Shepherd sticks to border guard commitment, 54 years on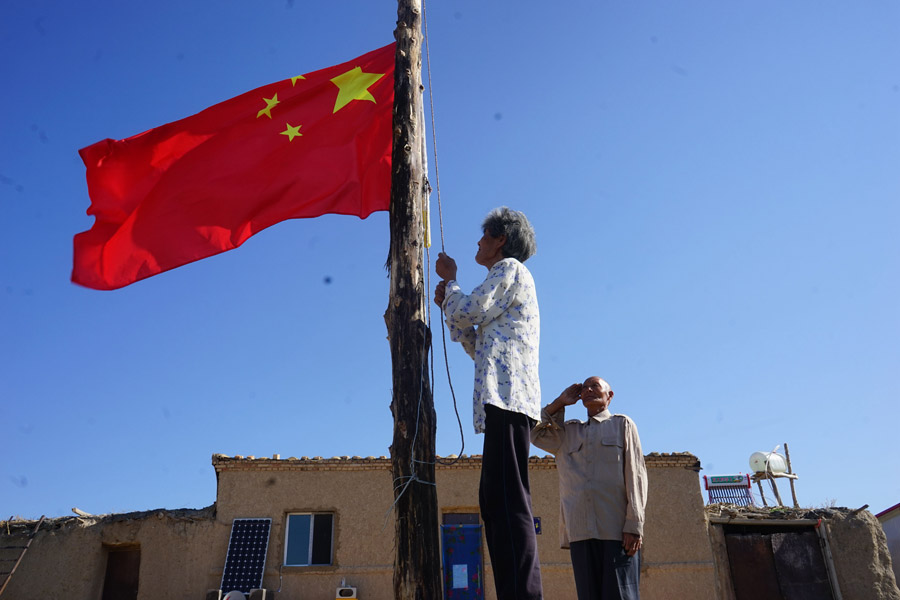 The blizzard showed no sign of stopping as night fell. Groping in the dark and with his energy just about drained, Wei saw a faint light flickering ahead.
He pulled out the emergency flashlight in his pocket and flashed it toward the light. It came from soldiers on duty at the border post, and they found him, saving his life.
Wei has maintained his dangerous daily routine for 54 years. He leaves home every morning with three necessities - a pair of old binoculars, a rusty kettle and a radio - and sets out on the same path that has broken 50 previous radios.
His children grew up and left home to build their own lives. Only Wei and his wife stayed put.
Over the past five decades, Wei has successfully dissuaded thousands of people from crossing the border illegally and helped return tens of thousands of livestock.