Tips for your healthy autumn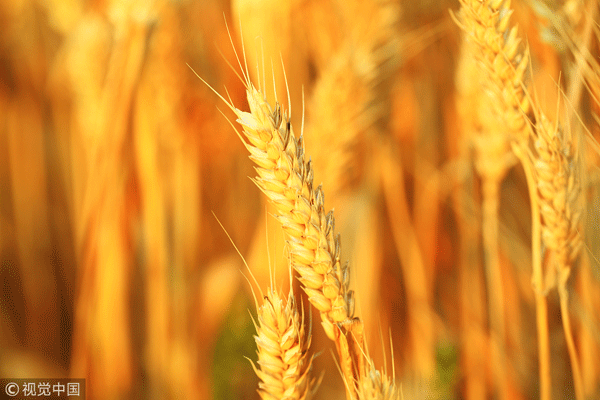 In recent days, the weather in most regions is no longer hot, and people can relax and enjoy the cool autumn.
However, there is a big gap in temperature in the morning and evening, and the air is also drier. All these factors can result in dry nose and mouth, a sore throat, dry cough and less phlegm, constipation, dry hair loss, hoarseness and other symptoms.
People are more susceptible to illness during the seasonal change from summer through autumn. So, here are some tips to keep you healthy and give you a comfortable transition to winter.