Mary Jane shoes: Autumn choice stolen from children's fashion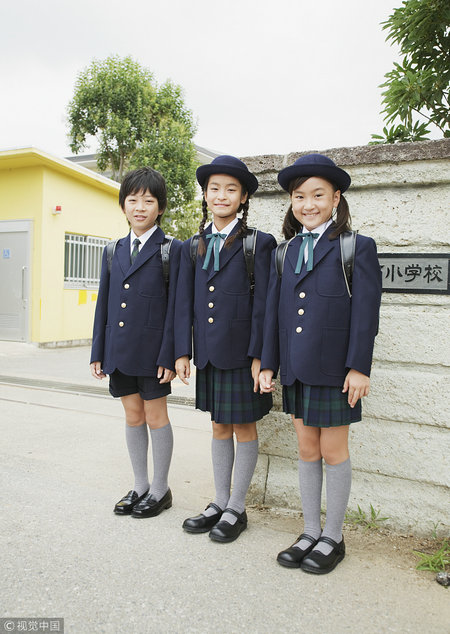 While in China, black velvet Mary Jane often find their way onto the feet of dancers during the performances. They are light, comfortable and with a proper heel to help the dancers keep balance.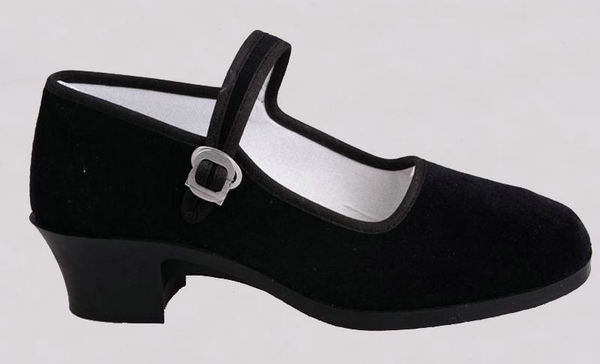 Today Mary Janes still serve as a necessary part of school uniform for girls worldwide.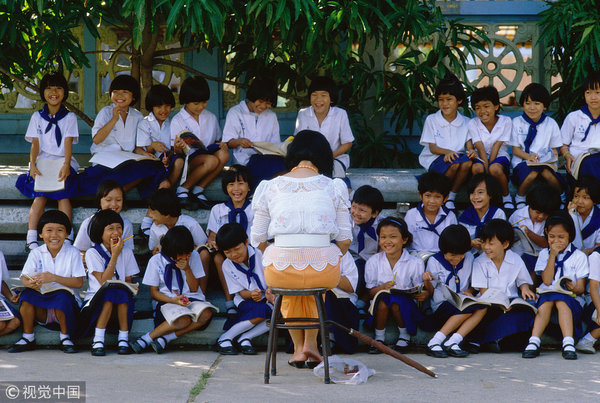 As a signature shoes of school girls, Mary Jane is also a symbol of girlhood.
If you are also obsessed with the popular "girlish look", why not give Mary Jane shoes a try, which will add points to your whole "girlish" wardrobe.