Mary Jane shoes: Autumn choice stolen from children's fashion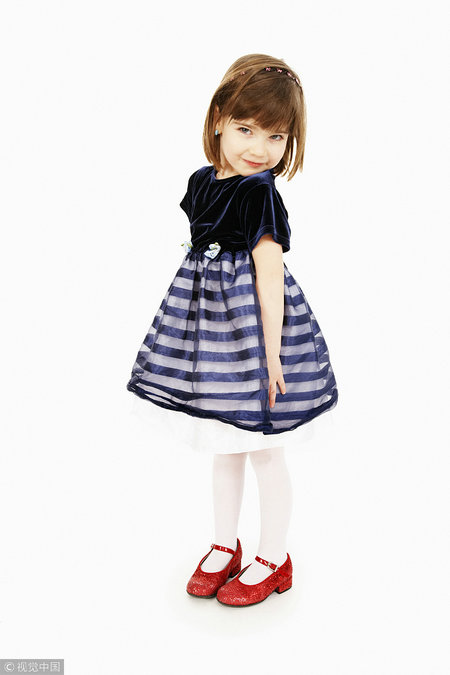 In 1904, the cartoonist sold the license to many companies to use characters from Buster Brown to advertise their products.
One of these vendors, Brown Shoe Company, let the style of the shoes become more widely known after hiring actors to play the characters from the comic in nationwide tours. Until then, such styled shoes were called "Mary Jane".
And the shoes were perceived mostly for girls in North America and Europe in the 1930s-40s.