Carolina residents rush for gas as powerful hurricane advances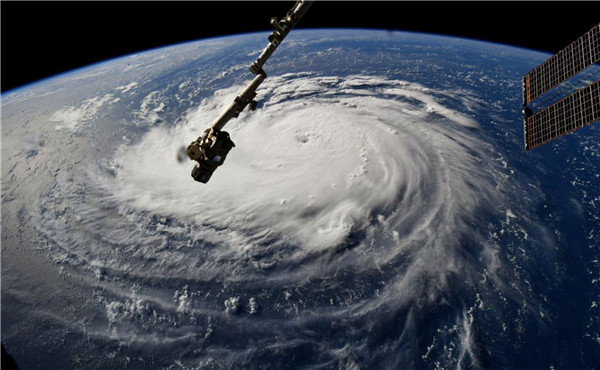 Residents of North and South Carolina began evacuating coastal areas on Monday, after Hurricane Florence intensified into a category four storm, stripping supermarket shelves and stocking up on fuel for their cars.
The evacuations have prompted spot outages at gasoline stations, according to a spokesman for North Carolina Petroleum Marketers Association, but supplies have been quickly replenished.
A BP gas station in Wilmington, North Carolina - where the storm was predicted to land - was out of gas for about two hours on Monday evening, said assistant store manager Nadine Schrock.
"People are getting frantic, I know some people were upset when we were out of gas," Schrock said in a phone interview. "Wejust told them we had a gas delivery on the way."
The station, which had triple the number of customers it normally sees, also ran out of cases of bottled water, she said.
"You probably have the tip of the iceberg," said Patrick DeHaan, head of petroleum analysis at tracking firm Gas Buddy,adding that many consumers are anticipating "a run on station slater." After the storm hits, power outages may make some gas stations inoperable, DeHaan said in a phone interview.