Sleemon unveils new brand strategy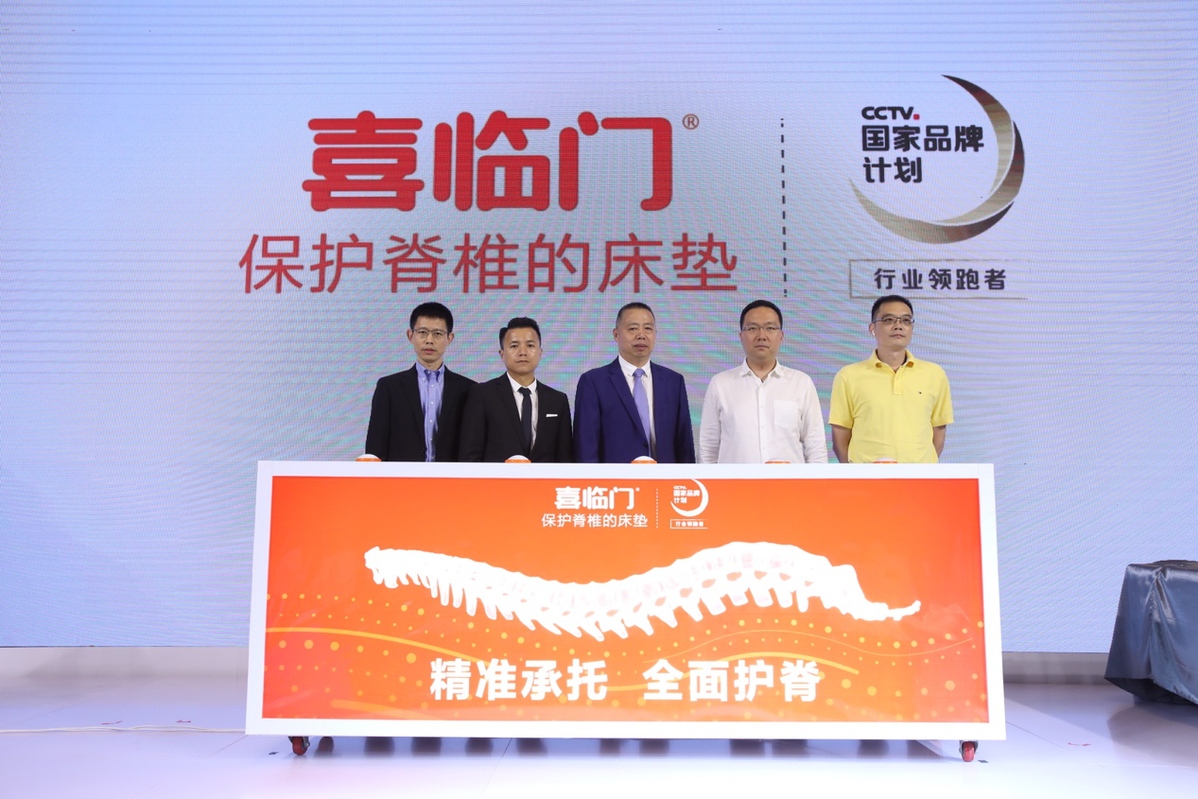 On Sept 9, Sleemon held a media conference in Shanghai to unveil its brand strategy of "Spine Protecting Mattresses" and launch a new product called "Magic Cube". The mattress consists of four layers and has independent modules that support the head, shoulders, waist, hips and legs. As the name "Magic Cube" implies, those modules can be scientifically combined according to anthropometric data to accurately support the human body and protect the spine's natural cur-vature.
Yang Gang, President of Sleemon, welcomed guests to the conference and said: "Sleemon is committed to human's healthy sleep. For 6 years we have studied Chinese people's sleep data, which we cooperated with the China National Institute of Standardization to analyze and verify, so as to produce more comfortable mattresses for Chinese people and help them to get healthy sleep. At the Fifth Plenary Session of the 18th CPC Central Committee, the 'Healthy China 2030' strategy was put forward to help build a healthy China. Now with growing rate of spine disease, Sleemon is determined to make 'spine protection' its brand strategy and safeguard Chinese people's spinal health with its spine-protecting mattresses, in response to the national strategy."
During the conference, guests from the medical and exercise rehabilitation industries discussed the topic of "protecting the spine and sleeping comfortably" and recommended using spine pro-tecting mattresses to improve sleep quality and keep spinal health. Meanwhile, Sleemon's Spine Protecting Exercise was released as well. The promotion ambassador Song Bing taught the exer-cise and received positive interaction from the audience.