But, is an electric car a good buy now?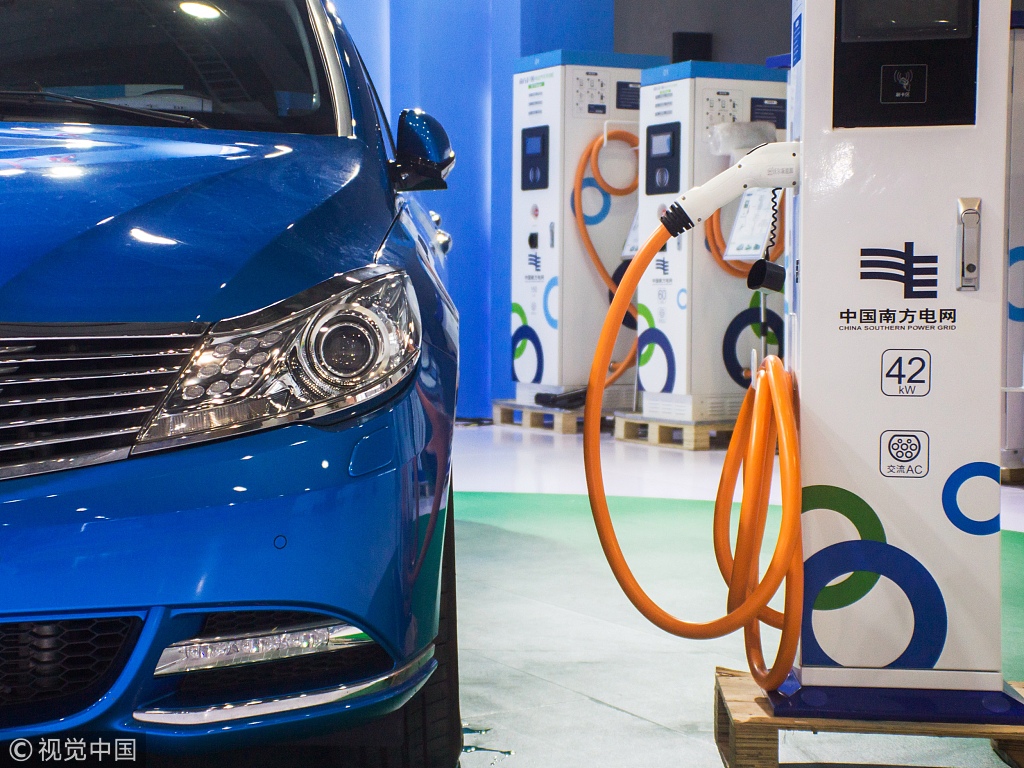 Can a long-standing auto journalist not own a car? Well, sometimes, ironies mark life, don't they? Not that I can't afford a car. But - there it is, the big "but" - I've been unlucky. Beijing's license plate lottery system hasn't been kind to me.
Beijing has some 2.9 million individuals registered on that system, whereas only some 40,000 gasoline car plates are available this year. Mine is yet to figure among them.
I have even considered applying for a new energy car number plate instead. But (there it goes again), you've to join a long queue for that. And, I, like the 2.9 million people, can't get rid of the mileage anxiety, an unwanted emotion.
It's been there since e-cars were invented; it's been the major hindrance to e-cars becoming popular among private buyers even in China, the world's largest new energy market since 2015.
Thankfully, e-car mileage has been improving over the years. But the anxiety won't go away quickly, unless there are some major breakthroughs in battery technology (more on this in a bit).
Some dealers are quick to highlight certain e-vehicles from Denza or BJEV that can run up to 450 km. But such models do so under ideal test conditions, and need a skilled driver, pleasant temperature (meaning air conditioner has to be switched off) and a ride at the same speed. Else, apparently, the mileage would slump to around 300 km.
Still, it'd be fine if you drive just from home to office and back. But, if you'd like to drive your kids to suburban destinations for weekends, or you, like me, would want to go visit parents in a neighboring place (say about 100 km or 150 km away), you'll be worried that you'll get stranded somewhere. The very thought of it could spoil the holiday mood.
By the way, most of the e-car models currently in the market offer a much lower mileage. The majority of e-cars bought in China last year run for less than 200 km on a single charge.
The charging infrastructure (or lack thereof) is another problem. China is home to around 2 million new energy cars, but there were only 773,346 public and private charging poles at the end of July, according to the China Electric Car Charging Technology and Industry Alliance.
Even if you were lucky to find a high-voltage one and luckier still to avoid a queue, you'd yet need to wait for a good 40 minutes for your e-car to get charged 80 percent, assuming your vehicle is one of the most common models.
But (the final one), one positive sign is more and more carmakers and battery producers are investing heavily on technology, and governments the world over are offering incentives to spur them on.
Battery breakthroughs, which alone can guarantee higher mileage and lower costs, are key. Sadly, their advent will likely be later than sooner, according to Cui Dongshu, secretary-general of the China Passenger Car Association. Even in their wildest estimates, experts and carmakers don't expect them before 2020.