Philippine foreign teachers highlighted at education forum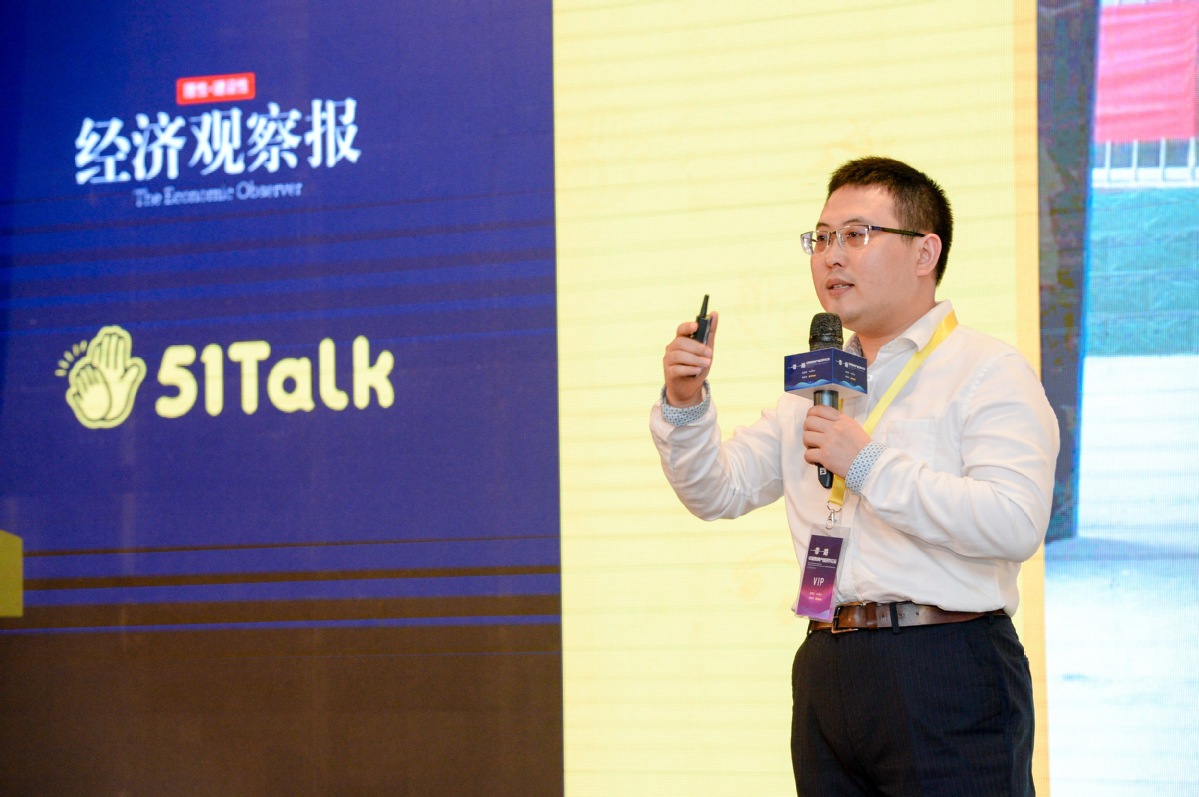 Educational exchanges and cooperation have always remained important under the China-proposed Belt and Road Initiative.
Against this backdrop, the China-Philippines Education Forum, hosted by the Economic Observer and co-organized by 51Talk, one of the largest online English educational websites in China, took place Sept 6 in Beijing.
The forum gathered together top educational talents from China and the Philippines and focused on measures to promote an all-dimensional, multilayered and wide-ranging educational system between the two countries.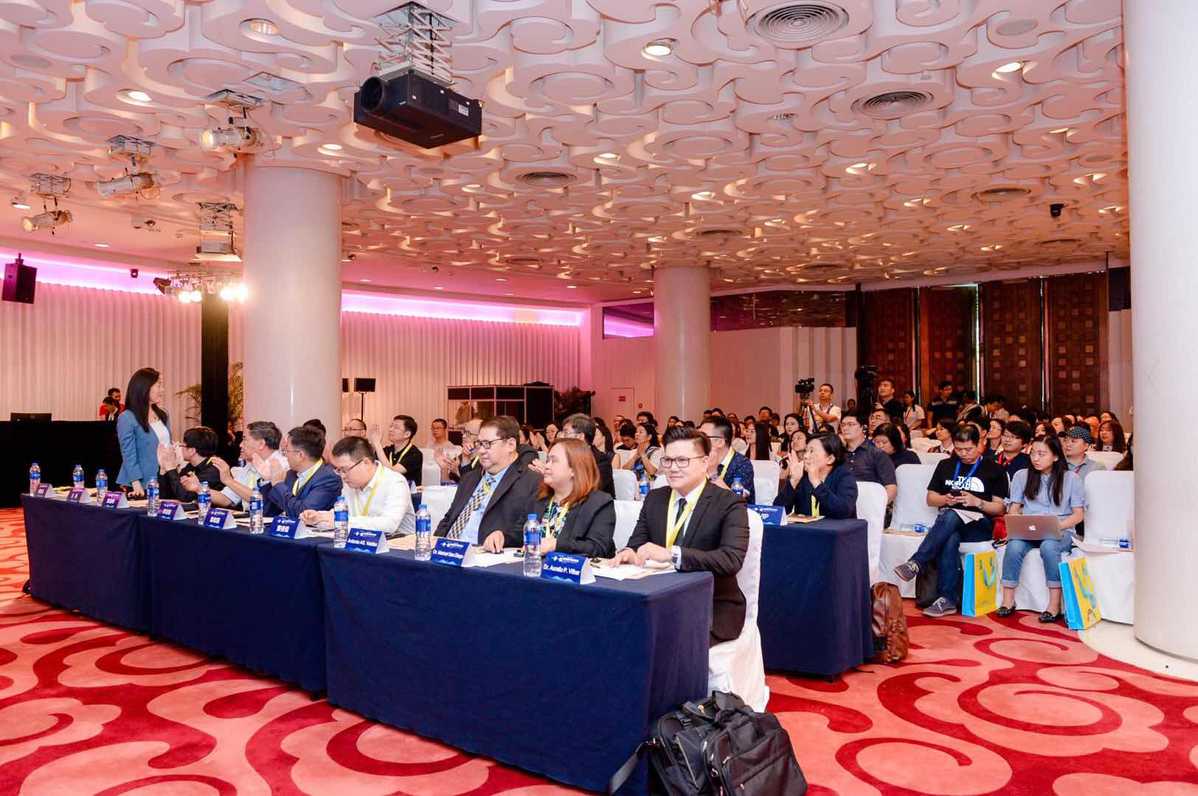 51Talk, a pioneer in tapping Philippine talents and introducing them to China, also shared its story of connecting more Philippine language teachers and Chinese families over the past several years.
"China and the Philippines have more possibilities in the field of educational cooperation as they can complement each other. Holding such a forum is of great significance in promoting friendship between China and the Philippines, and bringing more benefits to the people of both countries as well," said Wang Yan, director from the Department of International Cooperation of the National Institute of Education Sciences.
Li Zhimin, vice-president of the Chinese Society of Educational Development Strategy, expounded on the role of the internet and technologies in promoting educational exchanges between different regions and countries.
"Human beings have undergone three great historic changes, from agricultural civilization to industrial civilization and the information civilization. At present, children who take advantage of the latest technological advances can learn anytime and anywhere. In the future, online learning will play a bigger role in the market," Li said.