Philippine foreign teachers highlighted at education forum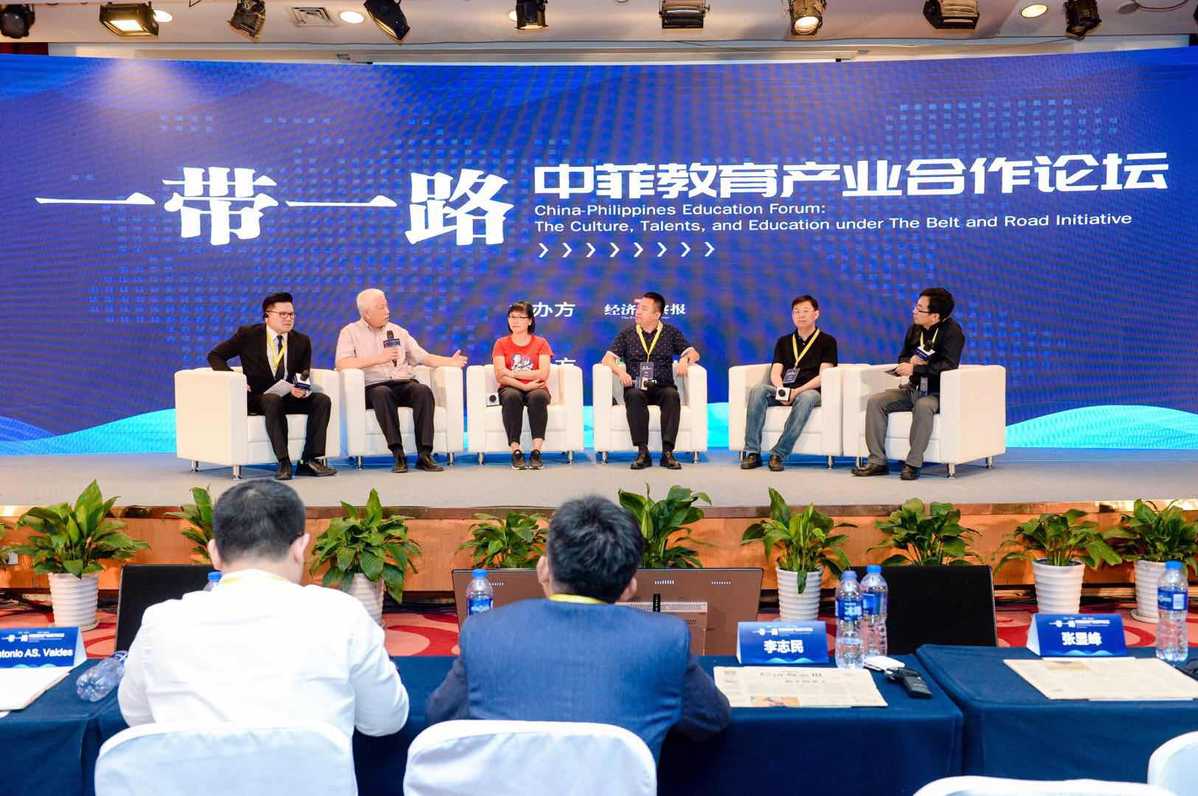 Philippine teachers should be more accepted
Dr. Aurelio P. Vilbar, associate professor of the University of the Philippines and director of the Philippine Association for Language Teaching, highlighted the advantages of Philippine language teachers at the forum.
He said that the Philippines is a country boasting relatively higher English use and application.
"According to the Business English Index, Filipinos enjoy a high level of business English mastery in the world. Also, the Philippines pay great attention to international exchanges in the educational field. In a country where English is the official language, the teaching level of the Philippines and the overall quality of teachers are superior."
Dr. Maricel San Diego, who works as the director at the Philippine Commission on Higher Education, added that the Philippines has provided talents to the international community for many years.
"The talents we have sent out include not only a large number of educational experts and technicians, but also English teachers all over the world. The quality of Philippine foreign teachers has made them a mature choice for the international language training market."
"In addition, children from China and teachers from the Philippines do not have to worry about the 'time difference' problem, and they can do online courses more frequently and efficiently," he believed.