Hurun Report: Luxury consumer prices rise 89% over past 12 years
Share - WeChat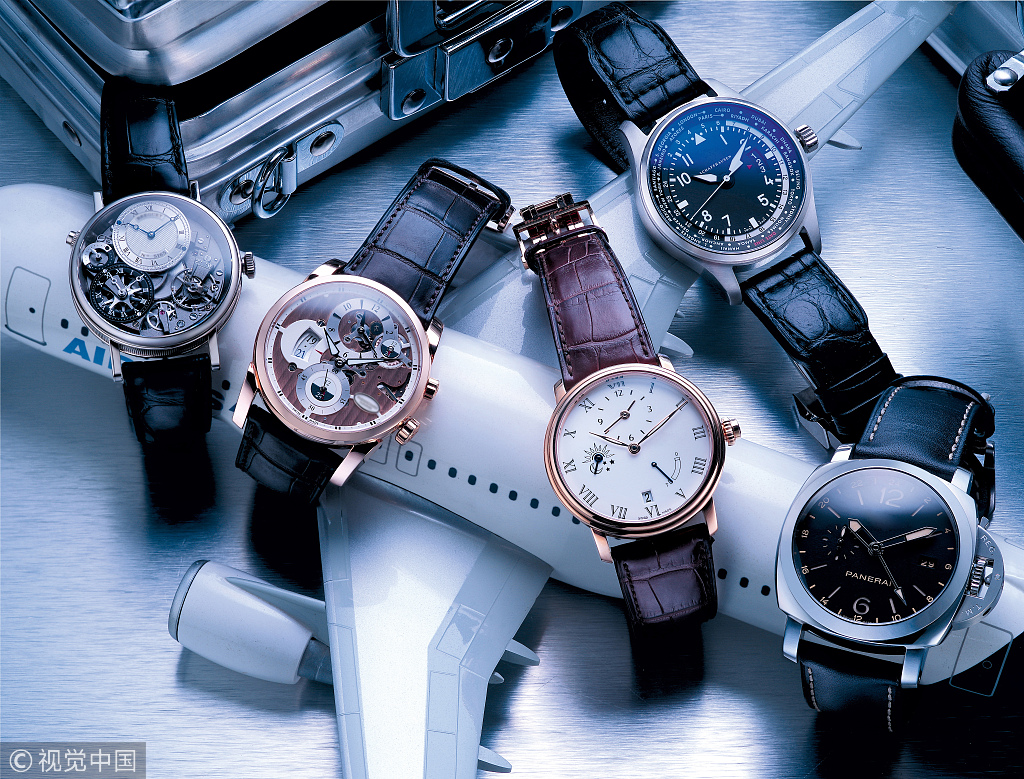 The consumer price index for China's wealthiest people increased 4.1 percent in June 2018 on a yearly basis, far higher than the 1.9 percent growth of the index among all people in China in June, according to the 2018 Luxury Consumer Price Index released Sept 6 by the Hurun Research Institute.
This marks the 12th consecutive year that Hurun has released such a report, which showed the index for China's richest individuals went up by 89 percent since 2006, more than double the general CPI, said Hu Run, founder and chairman of the Hurun Report.
Prices for high-end alcohol, tobacco and tea witnessed the highest jump of 12 percent this year, compared with the 2.6 percent growth last year, while luxury tours rebounded 8.5 percent in 2018 despite a small decline in 2017. Costs for education at top universities, which have continued to rise over the past 12 years, are up 8.1 percent, topping the past decade.
High-end accessories and skin care products saw a 7.2 percent price increase this year, while the cost for leisure goods climbed 5.6 percent. Watch and jewelry costs have kept growing this year at 3.8 percent, while real estate has cooled down compared to last year's 16.6 percent growth with a slight uptick of 3.4 percent, a major decrease that analysts attribute to the exchange rate and macro control.