Israeli content provider Taboola eyes greater prospects in China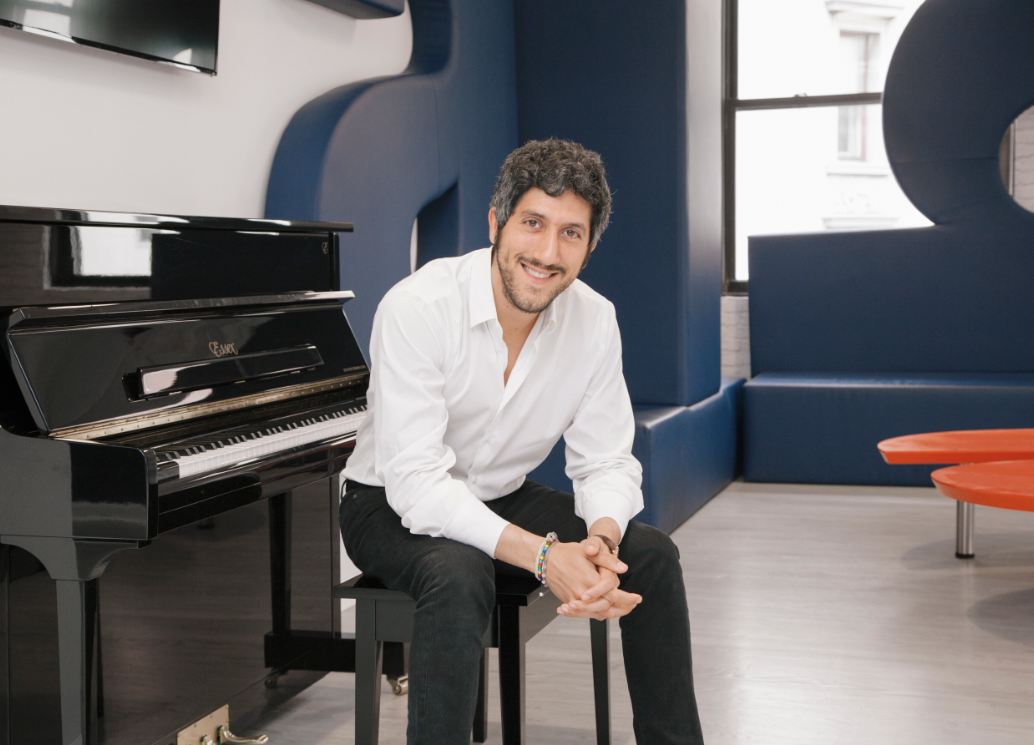 Taboola has great and unbelievable opportunities in China because people here love innovation and try new things, Adam Singolda, founder and CEO of Taboola, a world's leading content discovery platform, told China Daily website in an interview.
Launched in 2007, Taboola is a content discovery platform that delivers personalized recommendations to over one billion users every month, on the websites of its media partners.
Singolda, who launched Taboola in the Chinese market a little over a year ago, believes the opportunities are massive here, and thinks about growing its Chinese business by giving a local treatment to the market.
"When I came to China for the first time, I saw WeChat Payment used in so many places and I was shocked because I still carry cash in America when I pay for things," said Singolda. "But in China, you just use your phone to do anything, such as pay for taxi and pay for food."
According to Taboola's research, 20 percent users of the entire internet are from China, more than the combined share of North America and western Europe. Moreover, Chinese spend over six hours a day on media in average, with half of them online.
As advertisers in China are looking for mobile-first environment, which echoes to what Taboola is doing, Singolda believes China can be a crucial part of Taboola's journey since the company is "so well invested in deep learning and AI."
Taboola has joined hands with some Chinese media companies, and is also working with global brands such as DJI, a drone manufacturer in China.
According to the CEO, what makes Taboola distinguished is that it is sort of a search engine but in reverse, by providing users' likely interests and expects them to search for more. We call it "the moment of next", said Singolda. "When consumers are ready to discover something, they will be like: I never knew it existed," he added.
With 17 offices now around the world, Taboola generate a billion dollars in revenue this year. "Taboola reaches 1.4 billion people every month, or about one third of the entire internet, which means we are really the third after Facebook and Google, and it's getting bigger," the CEO added.