Low-alcohol wine-based beverages hit Chinese market
Share - WeChat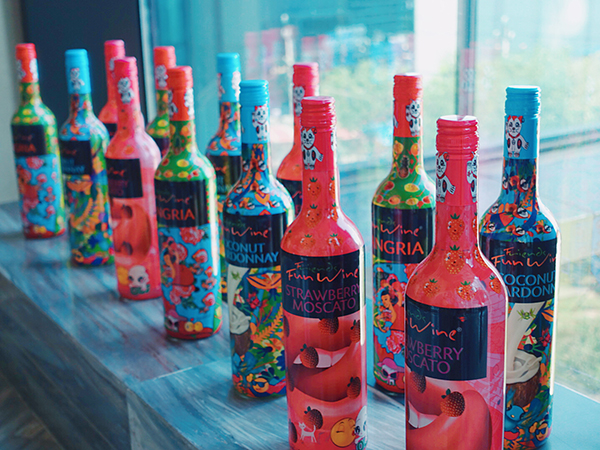 A new brand of low-alcohol wine-based beverages Friends Fun Wine is bringing its Miami lifestyle to China market through online e-commerce platforms such as JD.
Friends with Fun Wine is the first brand worldwide that puts wine into a can, according to founder and CEO of Friends Fun Wine, Joe Peleg, who is confident about the China market, as he believes that the Chinese le accept new trends easily.
"Our Fun WIne is made from high quality wines, and they are easier to drink as there is no bitterness or sour flavor,"says Peleg.
The packaging is designed by US artist and urban realist Miguel Paredes.
The brand now has six flavors including peach moscato, chardonnay coffee cappuccino and cabernet coffee espresso.
In July, Friends Fun Wine won 3 awards at the 2018 World Wine Championship, one of the oldest annual international wine competitions. Its coconut chardonnay and strawberry rose moscato won silver medals, while the red sangria won bronze medal.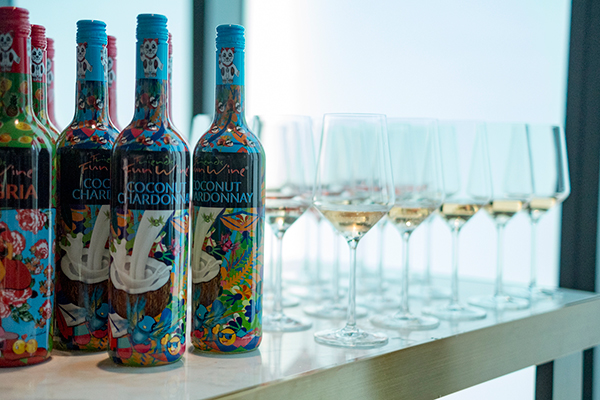 Most Popular