Phuket Tasty Fest 2018 a hit with Chinese tourists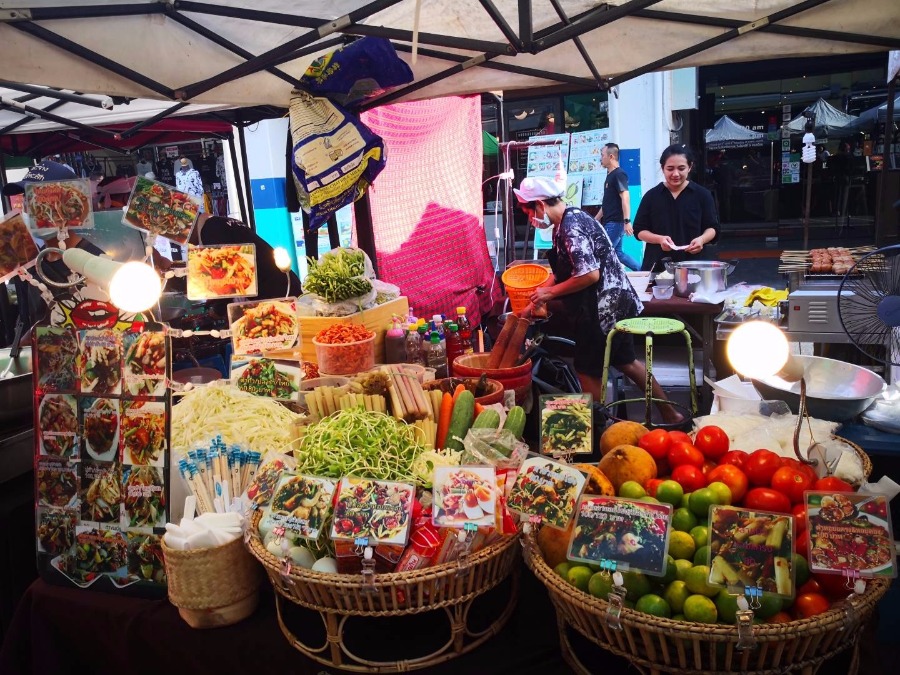 Chinese tourists thoroughly enjoyed the 2018 Phuket Tasty Fest held in Phuket Saturday and Sunday and organized by the Tourism of Thailand (TAT) Phuket Office, Phuket province and Phuket City Municipality.
The theme of the event was "A Pair of Chopsticks to Eat all over the Island", to increase "Green Season" tourism and to establish a new image of Phuket. Phuket is Thailand's first of 18 creative food cities in the world listed by UNESCO.