Phuket Tasty Fest 2018 a hit with Chinese tourists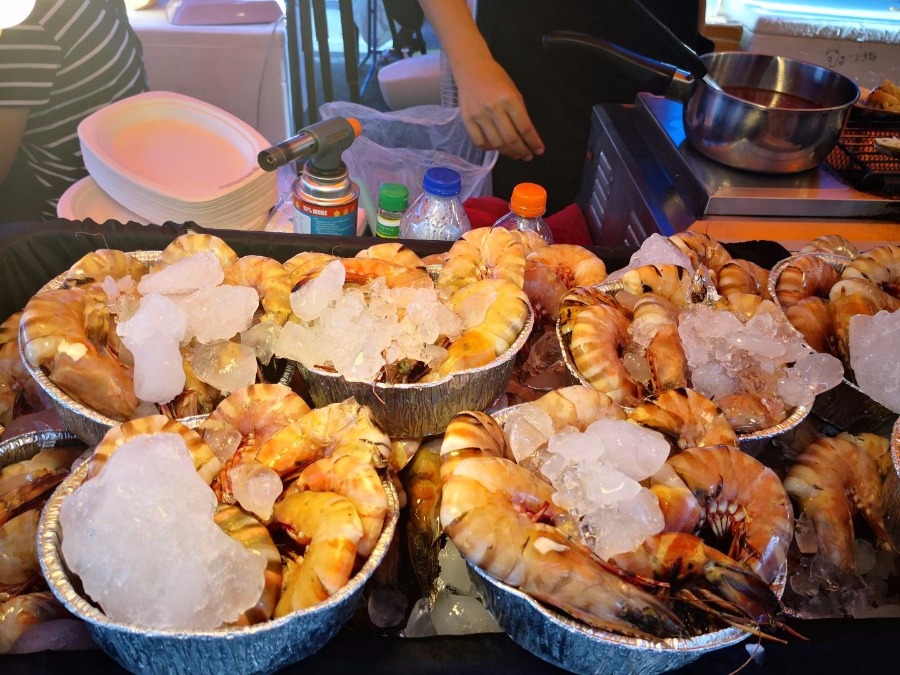 A variety of delicacies at the food festival attracted visitors from all over China. He Yonggang, a tourist from Kunming, Southwest China's Yunnan province, has visited Phuket many times, but this was his first Phuket Tasty Fest. He told a China Daily reporter he enjoyed tasting so much Thai food and it was very novel.
At the event, there are Thai chefs who produce Thai food on the spot. Visitors can taste it for free and vote for the dish they like and the chef they like. He Yonggang said that every time one comes to Phuket, there will be a new experience, which is why Phuket has become one of the most popular tourist destinations for Chinese people.