Phuket Tasty Fest 2018 a hit with Chinese tourists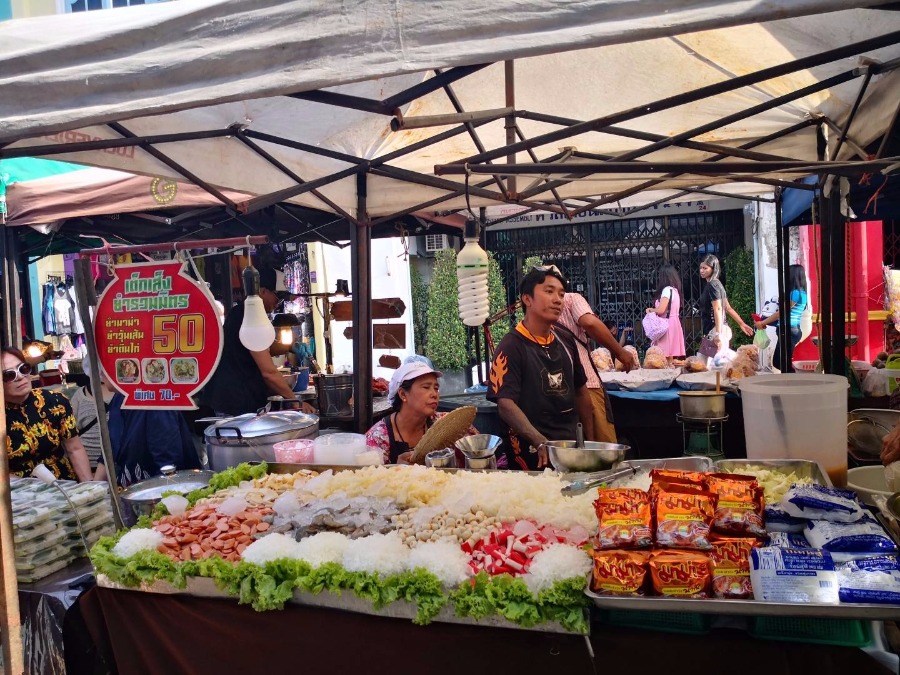 Thailand's natural environment, history and culture, high-quality services and convenient transportation attract thousands of Chinese tourists every year.
To further promote quality tourism, the National Tourism Committee of Thailand launched a brand new brand image campaign, "Open to the New Shades with THAI" for the Chinese market. This brand explains how to enjoy the culture, scenery, food, happiness, fashion, and other aspects of tourism in Thailand, and fully demonstrates the charm of this favorite tourist destination in Thailand.