Getting the hots for ice cream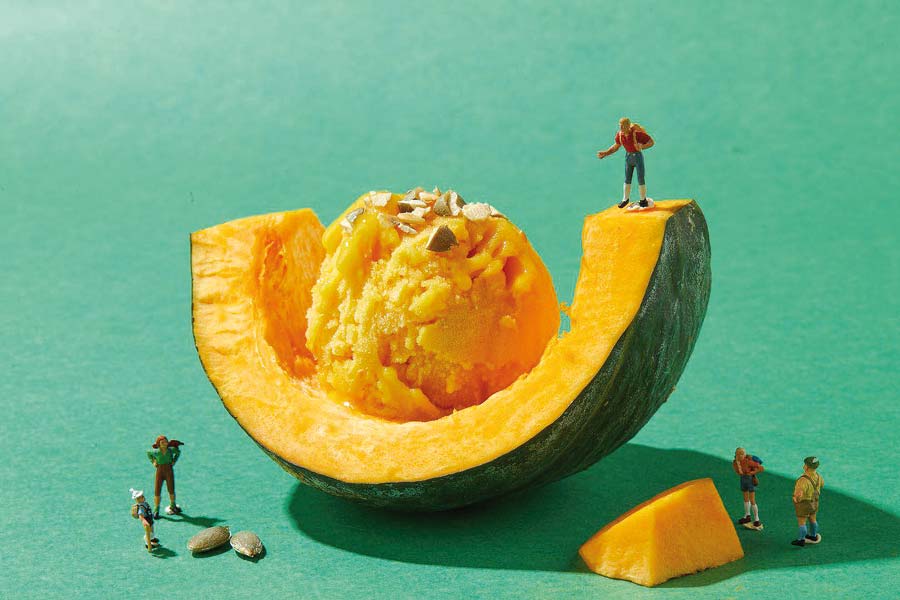 While Chinese consumers may be rejoicing at the growing number of stores selling this popular cool treat, business operators are finding competition tougher than ever
Dessert lovers in Shanghai would likely have heard of Bonus, one of the most popular gelato stores in the city. Most of them, however, would not know how the brand first started out — it operated within a hairy crab shop.
Owned by 38-year-old serial entrepreneur Lu Xiaoxun who runs that very same hairy crab shop as well as a few other food and beverage businesses, Bonus currently has three outlets in Shanghai and is considered his most successful investment.
The idea to start a dessert business first came in the spring of 2016, a lull period for his hairy crab shop as the crustaceans are only harvested in autumn. Eager to maximize the use of his shop space, which saw a 30 percent increase in rent that year, Lu saw ice cream as the perfect product for the upcoming summer.
But instead of going with ice cream, he went with gelato, the Italian version of ice cream that is typically made with more milk and less cream and eggs. He also gave his offerings a local spin, offering novel flavors such as salty egg yolk and Chinese rice wine.
"It caused some problems at first because few people could even pronounce the word. But the curiosity for these new products resulted in a boost to the business," he recalled.
This ad hoc business venture, which lasted for only three months before hairy crabs replaced the gelato in the shop, earned him 600,000 yuan ($88,000), the same amount one of his cafes made that entire year.
But Bonus was not the first mover. The gelato trend in Shanghai is believed to have started from WIYF, a store that French entrepreneur Franck Pecol opened earlier in 2016. So popular was WIYF that young Chinese consumers would brave the long queues even during winter to savor its ice creams.
While WIYF, along with several other food businesses run by Pecol, shuttered in early 2017 following a food safety scandal involving the use of expired flour, the interest in the dessert has been rocketing.
Two years after that first foray into the gelato scene, business at Bonus looks to be just as brisk. But so is market competition. On China's most-used restaurant guide Dianping.com, there are more than 6,000 ice cream or gelato shops listed.
As such, profit margins are no longer as impressive as before, said Lu.
Cyril Flament, the general manager of Popolo, an Italian restaurant group in Shanghai which runs a gelato business called Buco, shares the same sentiment.
Buco, which means "a hole" in Italian — it refers to its hole-in-the-wall location — was an instant hit when it opened last June. Offering eight flavors, including classics like pistachio and more contemporary ones like watermelon, Buco partners an Italian gelato master who occasionally flies into Shanghai to develop new flavors for the local market.
According to Flament, the queue of customers on the weekends extended to another block last summer. But things have been different this year. Flament noted that business at other previously popular gelato shops in Shanghai have also experienced a slight dip in reception.
A fast-changing market
Consumer preferences have changed quickly within the past few years, said Lu.
"Consumers are now so sophisticated that some would ask whether your gelato is made from fresh milk or milk powder. And they are no longer paying for novel flavors simply because it's something unheard of. You have to make sense of all the flavors," said Lu.
Bei Lei, a Shanghai-based pastry chef who has worked with Penguin Guide, one of the most popular food review social media channels in China, recently conducted a tasting tour of the city's ice cream shops. After trying the ice cream or gelato at more than 60 shops within two months, she noted several major changes in the market.
"First, artisanal ice cream is no longer an accessory-like offering for cafes and restaurants in summer. Its popularity has earned it an exclusive retail space all year around," she said.
"Second, there is no longer such a thing as one best-selling place. The disparity of quality between each shop or brand is getting more and more subtle, which means consumers are now more interested in taste instead of quality. Lastly, as more and more brands are focusing on attracting customers through new, unique flavors, such a selling point is no longer novel."
Li Meng, the food and beverage associate director of consultancy Mintel, shed more light on this matter.
"Fewer people today are having ice cream just to cool down. More of them see it as an alternative indulgent snack like cheesecakes," she said.
According to a consumer survey by the consultancy, only half of the interviewees said they eat ice cream to "chill out", or seek reprieve from the heat, down from 71 percent in 2015.
Meanwhile, having ice cream as a snack at home or as a way of hanging out with friends have become the most prominent motivations.
The readiness to pay for more premium offerings is another defining feature of the ice cream evolution in China, Li added.
This explains the consultancy's summary of the market from 2013 to 2017 — continuous decline in retail volume but steady growth in retail value.
According to Mintel, China overtook the United States as the world's largest ice cream market by value in 2014 when the former's market size reached 54.3 billion yuan.
The consultancy has also forecast that the Chinese market will continue to expand at a compound annual growth rate of 4.8 percent in the next five years.
But though the Chinese consume nearly one-third of the ice cream produced globally, the average consumption per capita is still far below countries like the US and Japan, suggesting that the ice cream boom in China is far from over.
Contact the writer at xujunqian@chinadaily.com.cn.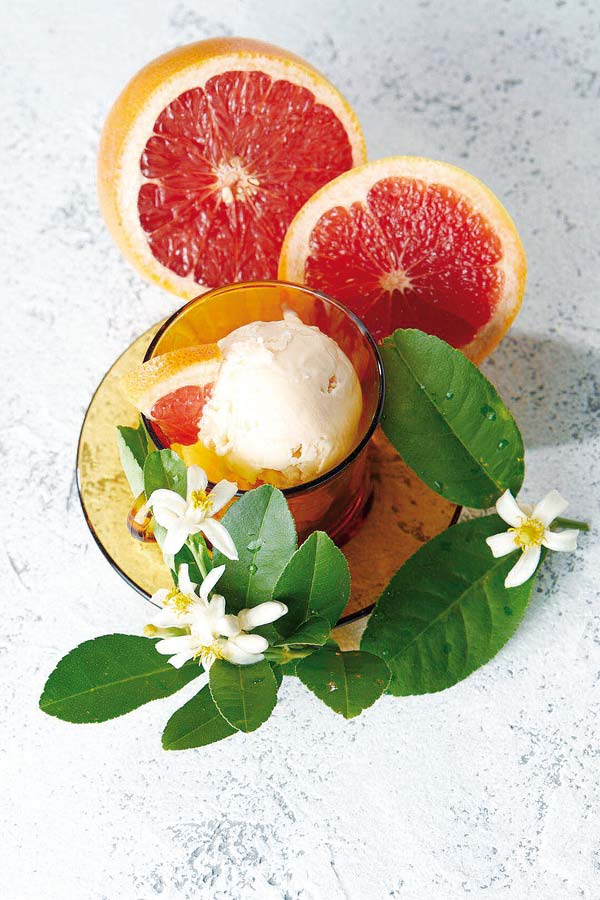 Today's Top News
Editor's picks
Most Viewed