Federer stunned by 55th-ranked Millman in US Open 4th Round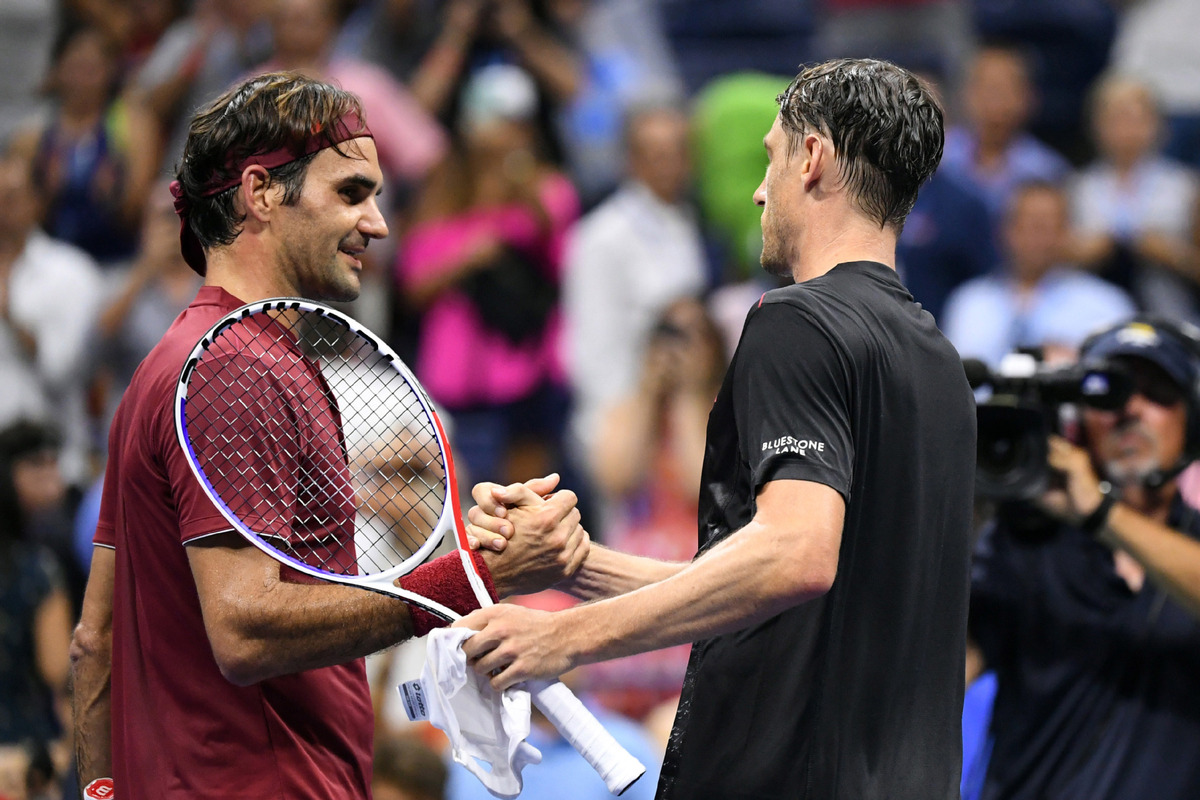 So much for that highly anticipated matchup between Federer and 13-time major champion Novak Djokovic in the quarterfinals. Instead, it'll be the 55th-ranked Millman, an Australian who had never made it past the third round at a Slam until last week, taking on No 6 seed Djokovic.
Millman was adamant he would not be intimidated by Federer, and perhaps was helped by having spent time practicing together a few months ago ahead of the grass-court portion of this season.
Still, this was a stunner. Not simply because Federer lost — he entered the day 28-0 at the US Open, and 127-1 in all Grand Slam matches, against foes below No 50 in the ATP rankings — but how he lost. Start with this: Federer held two set points while serving for the second at 5-4, 40-15 and did not pull through. Millman knew that was the turning point.
"I felt like a bit of a deer in headlights to begin with, to be honest with you. The feet weren't moving. Roger had me on a string. He was manipulating me around the court," Millman said. "But I got out of a tough second set and really found my feet and started to be a little bit more aggressive."
Then Federer had a set point in the third at 6-5 in the tiebreaker, but again was stymied.