WWE wows Shanghai audience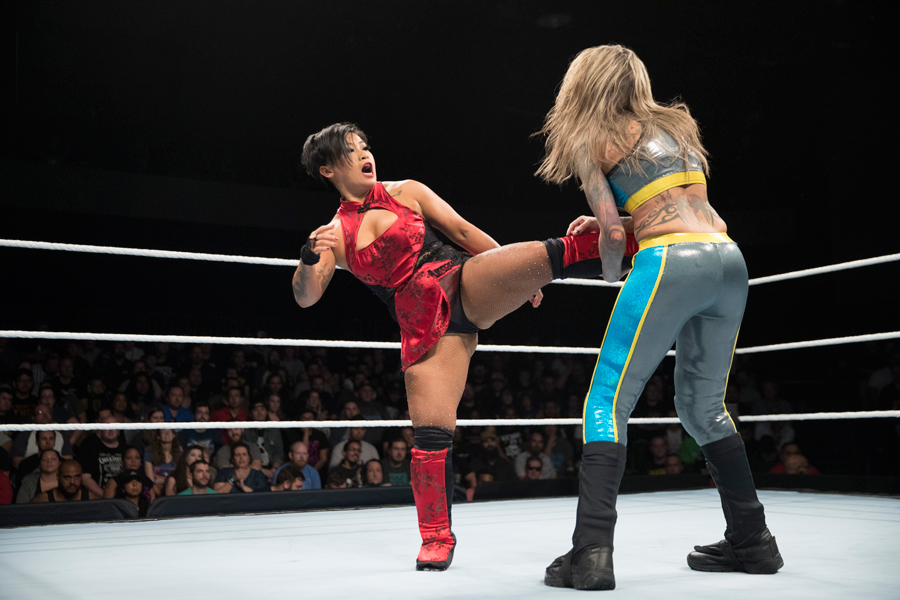 SHANGHAI - World Wrestling Entertainment (WWE) strode into the Mercedes Benz Center in Shanghai ready to entertain the fans. WWE champion Roman Reigns was victorious in the main event against Braun Strowman, but it was a WWE veteran that stole the show.
16-time WWE world champion, John Cena took part in a six-man tag event and entertained the Shanghai crowd. Cena has been working and training for an upcoming feature film with Jackie Chan.
He spoke to the audience in mandarin, and praised local talent who are also part of the WWE product. Chinese wrestlers Li Xia, Big Boa and Tian Bing were in attendance, and Cena singled them out as "the future".
Professional wrestling has steadily been growing in China, with thousands of fans in attendance at wrestling events all across the country. WWE also struck a lucrative streaming deal with the PPTV streaming service, broadcasting their pay-per-view events to Chinese audiences.
The WWE's stock price has risen steadily over the the past year, increasing from $31.41 a share to $87.41 a share. This is in large part due to the company's push into regions outside of North America over the past year.