France-China partnership made greener with monthlong event
With a theme dedicated to three essential activities in our daily lives – "Eat, Drink, Breathe" — the fifth Franco-Chinese Month of the Environment will be held in many cities in China from Sept 15 to Oct 14.
The 55 programs on offer will help visitors gain a deeper insight into the intricate links between health and the environment: risks associated with pollution and solutions for tackling it, as well as the impact of people's lifestyles, especially with regard to what we eat.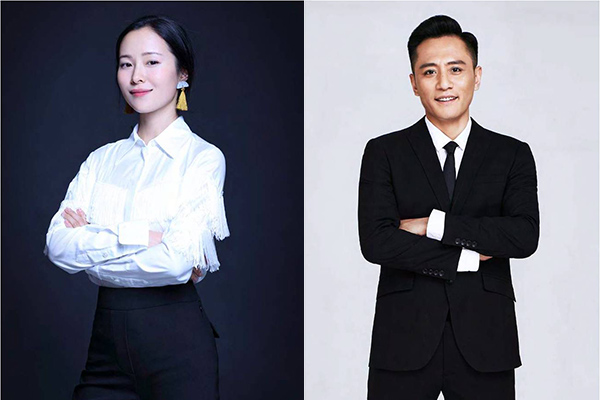 "The Franco-Chinese Month of the Environment plays a significant role in building a dynamic partnership between France and China," said the French ambassador to China in his foreword to the FCME.
"Having become an annual highlight in the field of the environment, this unique multi-disciplinary festival has so much to offer — whether young or old, specialist or layperson — with over 130 events throughout nearly 20 cities."
Visitors will have the chance to visit exhibitions and artistic installations, watch films and documentaries, and see shows and concerts.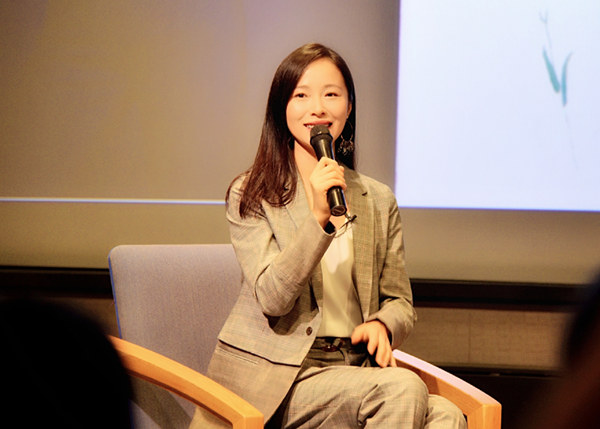 With workshops, shows and cartoon screenings, there will also be plenty for children to do. During the festival, several Chinese farms will open their doors to introduce children to rural life and farming practices.
"Life and the environment are intimately linked, so we must take care of our planet to provide a bright future for our children," Jiang Yiyan, actress and patron of the event, said at the press conference. "I hope that from an early age, future generations will recognize the fragility of our environment and help protect it."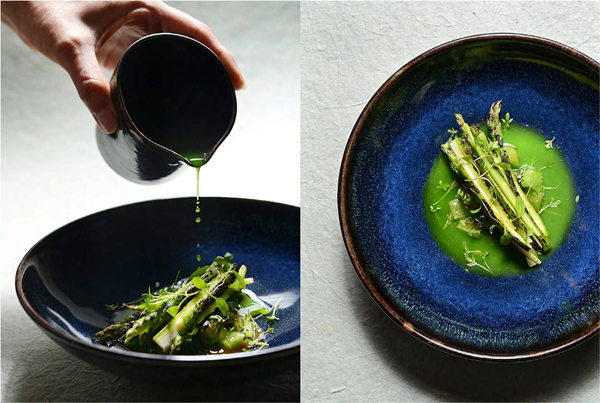 A tour of French chefs among major Chinese cities will showcase a means of protecting the environment while still staying true to the craft. A workshop spanning the whole gastronomic process, from market to plate, will reveal secrets to a simple, affordable and green way of cooking.
Details of the upcoming events, please click here.