Hit French drama to debut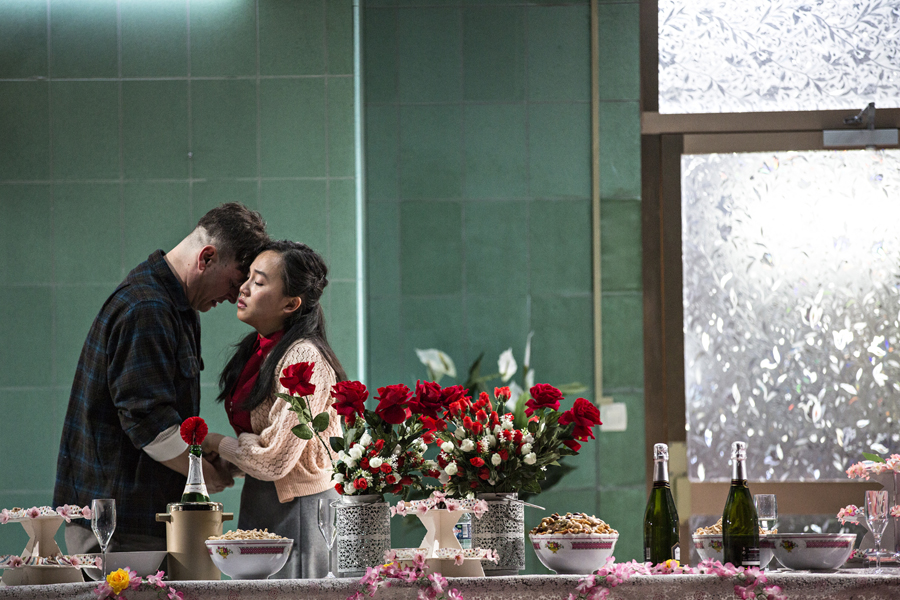 Director of Vietnamese descent explores humanity in this four hour production by reflecting on her family's experience and cultural roots
After a successful world premiere at the Avignon Festival in France last year, director Caroline Guiela Nguyen's drama Saigon will now be staged on June 23 and 24 at the Poly Theater in Beijing.
Set in a Vietnamese restaurant in Paris, the near four-hour production involves 11 French and Vietnamese actors and actresses as well as French amateur performers of Vietnamese descent, and tells the story of love and exile.
The production, which features scenes in Paris and Saigon, spans from 1956 when the French were defeated in the Battle of Dien Bien Phu and had withdrawn from Vietnam, to 1996, the year in which the United States had lifted the economic embargo, allowing Vietnamese immigrants to enter the country once more.