Govt approves changes to income tax law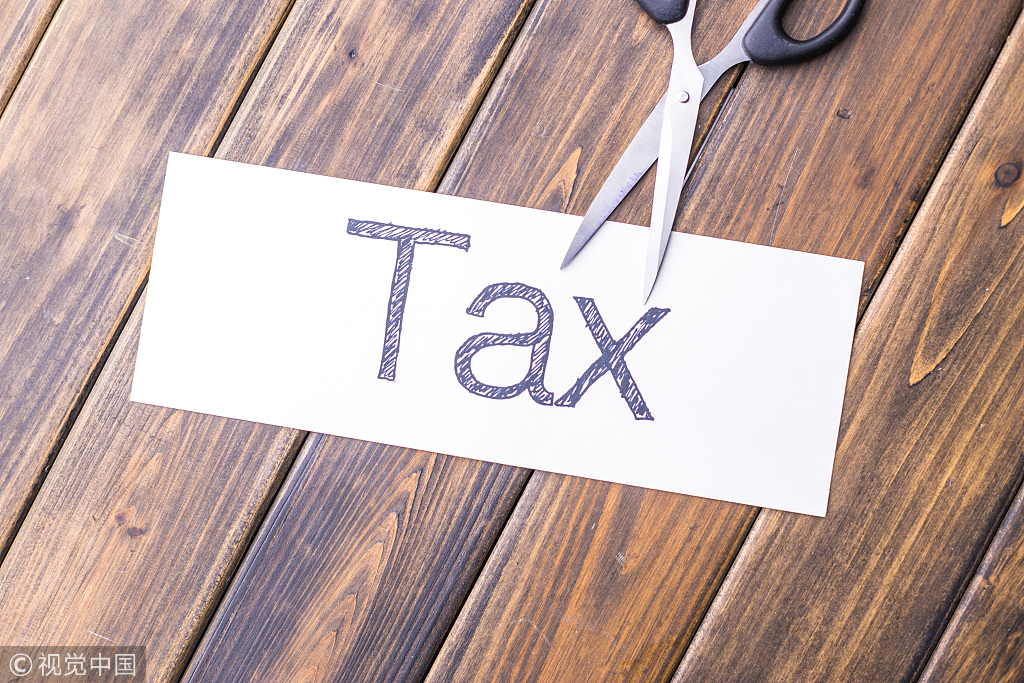 China's top legislature voted through amendments to the Personal Income Tax Law on Friday afternoon, setting the personal income tax threshold at 5,000 yuan ($733) per month, or 60,000 yuan per year, elevated from the current 3,500 yuan per month.
According to the National People's Congress Standing Committee, the new tax law added special tax deductions, including expenses on children's education, continuing education, treatment for serious diseases, housing loan interest and rent, and caring for the elderly, easing tax burdens on individuals.
The new tax threshold is set to take effect on Oct 1, before the whole amendment comes into force on Jan 1.