Central bank resumes reverse repos to maintain liquidity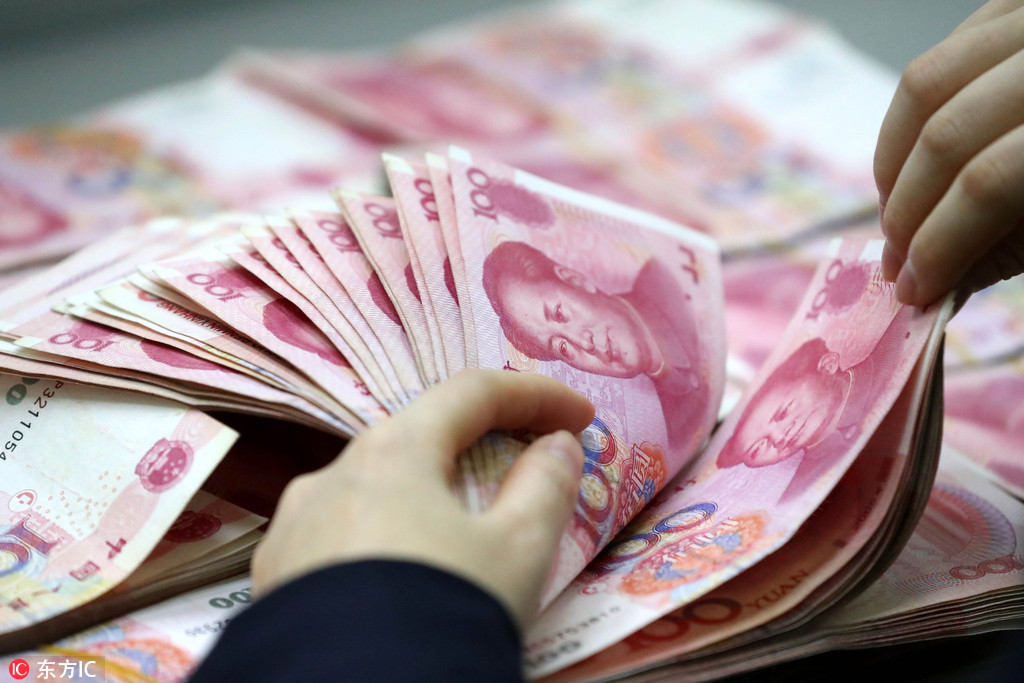 BEIJING - China's central bank resumed reverse repo operations on Thursday after 19 consecutive trading days of suspension to maintain liquidity.
The People's Bank of China (PBOC) conducted 40 billion yuan ($5.8 billion) of seven-day reverse repos at an interest rate of 2.55 percent.
The move was aimed at offsetting the impact of tax payments and government bond issuance and keeping liquidity in the banking system at a reasonable and ample level, according to a PBOC statement.
A reverse repo is a process by which the central bank bids and buys securities from commercial banks, with an agreement to sell them back in the future.
Thursday's move followed a fund injection of 383 billion yuan by the PBOC via medium-term lending facility on Wednesday.
The country vowed to maintain control over the floodgates of monetary supply and keep liquidity at a reasonable and ample level, according to a statement issued after a meeting of the Political Bureau of the Communist Party of China Central Committee last month.
The PBOC increasingly relies on open-market operations, rather than changes in interest rates or reserve requirement ratios, to manage liquidity in a more flexible and targeted manner.
China will maintain a prudent and neutral monetary policy in 2018 as it strives to balance growth and risk prevention.