Palace Museum products hit the stands in Hangzhou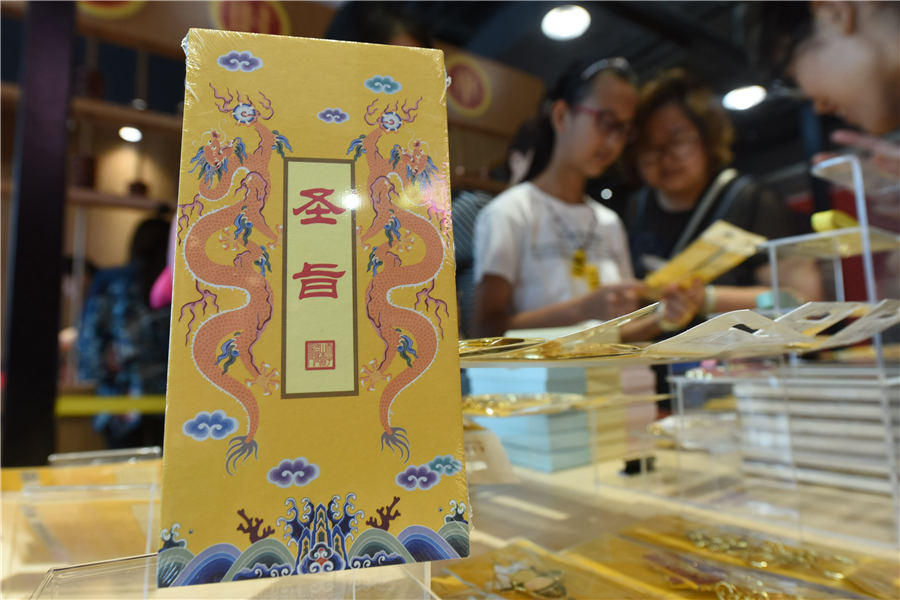 A range of popular TV dramas have rekindled public interest in the Palace Museum in Beijing. Many choose to purchase souvenirs or cultural creative products to get a taste of ancient China. In East China's Hangzhou, people do not need to travel to Beijing or shop online. A pop-up store featuring over 400 Palace Museum products has been opened.
Combining traditional cultural elements with modern appliances, these cultural creative products are shaping Chinoiserie aesthetics.