First Cantonese cuisine school established in Houston, US
Share - WeChat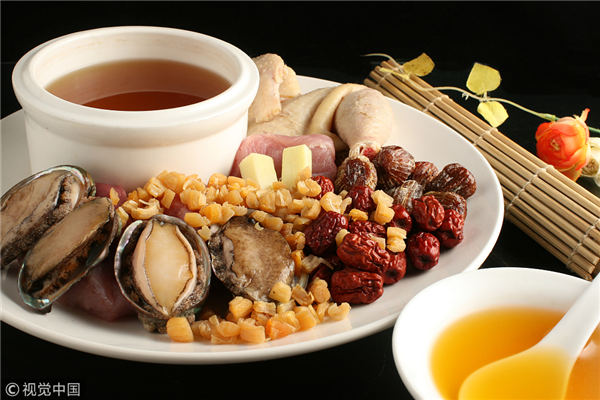 The world's first Cantonese cuisine school was established in the fourth largest US city of Houston on Tuesday, aiming to train more Chinese chefs and promote cultural exchanges through food.
Shen Weihong, an official from overseas Chinese affairs office in Guangdong province, told Xinhua that online courses will be provided for local Chinese restaurant chefs in Houston by famous Cantonese cuisine chefs in Guangdong.
"This school is first of its kind in the world. It serves as a test field to see what kind of help is needed for overseas Chinese restaurants. We plan to establish more schools if this is proved to be successful," she said.
Led by Shen, a delegation of six top Cantonese cuisine chefs are visiting Houston, bringing famous Cantonese cuisine and showing excellent cooking techniques for local people.
During the school establishment ceremony, Deputy Consul General in Houston Liu Hongmei said: "Because of Chinese food, foreigners start to know about China and fall in love with China", adding that Chinese cuisine is a good way to make friends worldwide.
Most Popular