Chinese consumers want healthy, instant, individualized products, reveals report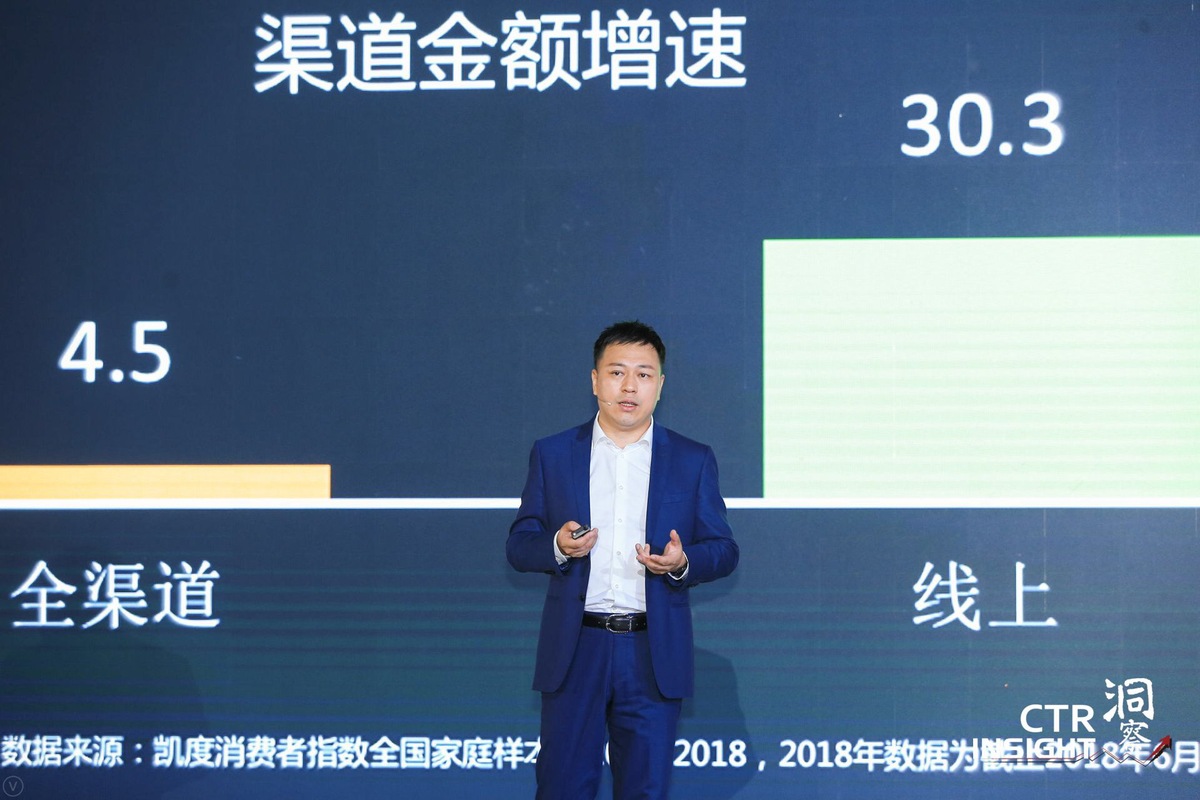 At the same time, instant and high-efficient products witnessed rapid growth. Sales of high-end instant noodles grew 20 percent during the past year, while that of concealer skyrocketed 92 percent during the same period. Besides immediate effects, quick purchasing channels are also luring more buyers, as small supermarkets saw 5 percent increase in customer visits, while the frequency of purchasing vending machines rose 26 percent.
Individualized products are winning more customers, and e-commerce platforms are the driving force behind the push to promote those niche brands.
The CTR research also revealed that opinion leaders, stars and idols remain strong influencers of new products, with success of social shopping app Xiaohongshu (or Redhome) a perfect example.
Social networks have become new platforms of consumption, as 20 percent customers purchased fast-moving consumer goods via WeChat last year, according to Kantar data, and 340 million active users of e-commerce app Pinduoduo used group purchasing on their social networks, revealed the group's prospectus.