New applicants for EV licenses in Beijing need to wait until 2025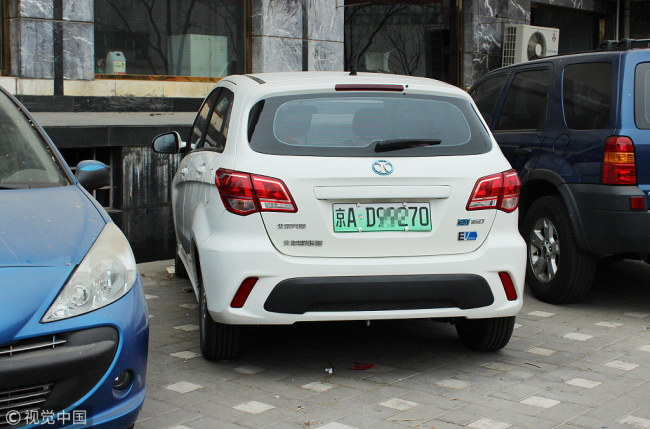 Future applicants seeking licenses for new energy vehicles in Beijing will have to wait until 2025, based on the lottery policy in the Chinese capital, reports the Beijing News.
The number of applicants for petrol cars reached 2.93 million while the number of EV licenses was 355,283 during the latest round of allocation, far exceeding the number of yearly new car plates permitted by the authorities, according to the report.
As a result, new applicants for the EV licenses will have to wait for 7 years for another round of allocations.
To limit the number of vehicles in Beijing, local authorities have come up with a lottery policy to decide the owners of car licenses or plates each year.
The lottery policy is for individuals, companies and organizations.