Innovation on a grill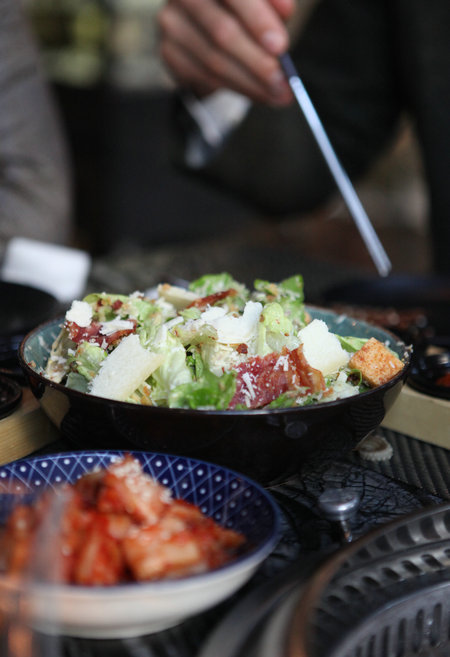 "Right before she passed away, she told me that she would be happy if my brother and I simply did what we love for a living," recalls Liu. As it turned out, it was food, and not law, that he was more passionate about. After obtaining his master's degree at the University of British Columbia in Canada, Liu went to Beijing to find his brother Benson, who was working as a bartender, and the siblings then set up Iki, which is the English version of yiqi, meaning "brotherhood code" in the southern Fujian dialect widely spoken in Taiwan.
The choice of concept for their restaurant is also a way of honoring their late mother, who Liu says loved experimenting in the kitchen.