Innovation on a grill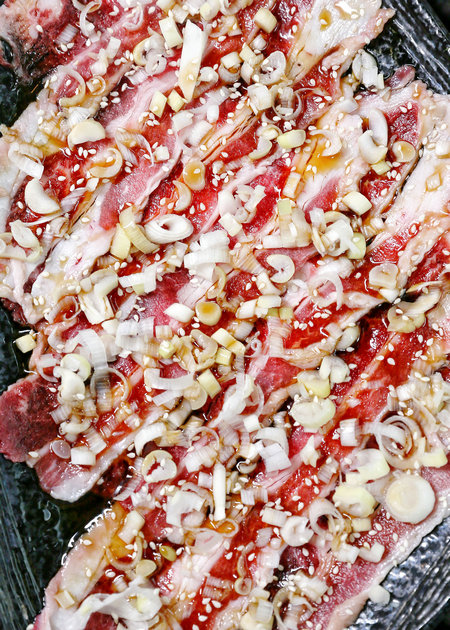 Likewise, the drinks at Iki aren't the run-of-the-mill soju or makgeolli that come straight out of a chiller. The bar is clearly Western-influenced, offering a wide variety of Japanese sake, wines, spirits, beers and even creative cocktails such as the mojito-float which is a surprisingly good pairing with the barbequed meats.
But despite its focus on being innovative, Iki was not founded in 2010 based on a desire to stand out from the crowd through fusion cuisine. Rather it was Liu's way of paying tribute to the touching advice that his late mother left for him at her death bed.