Nestle unveils healthy breakfast campaign in China
Share - WeChat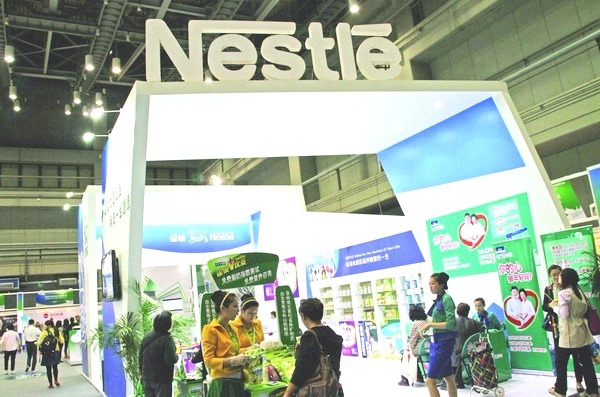 Global leading food and beverage company Nestlé launched its long-term healthy breakfast campaign to further expand its presence in the areas of health, nutrition and wellness in the Chinese market.
Starting from this year, Nestlé will launch a series of campaigns including "Healthy Breakfast", "Pleasure Break" and "More Exercise". It has allied with Meituan-Dianping, the leading third-party delivery and takeout platform, to promote a healthy breakfast.
Nestlé has also created a collaborative platform with government, scientific organizations and business partners to make a joint effort and continuously communicate with consumers to help them develop a healthy lifestyle.
Rashid Qureshi, chairman and CEO of Nestlé China, said: "We hope this campaign will increase people's health awareness and provide a practical roadmap and specific plan for promoting a healthy lifestyle among Chinese people."
Nini Chiang, chief marketing officer of Nestlé China, said that the latest scientific findings indicate that there is a big gap between the eating habits of Chinese consumers and Chinese Dietary Guidelines of 2016. "Therefore, Nestlé will focus on a healthy breakfast this year," said Chiang.
The company will take action by working closely with academia and using big data to dig into consumers' breakfast behavior. It also designed 154 healthy breakfast menus for 11 different groups of people.
Nestlé worked closely with Xiaomi MIUI and analyzed 3.7 million dietary records from 1.3 million users, and also found a lack of diversity in food intake among Chinese consumers.
In addition, Nestlé used social listening platforms to analyze 2 million breakfast social media results from 310,000 netizens for one year and a half, exploring the reasons for not eating breakfast.