New standards set for trade in Hotan jade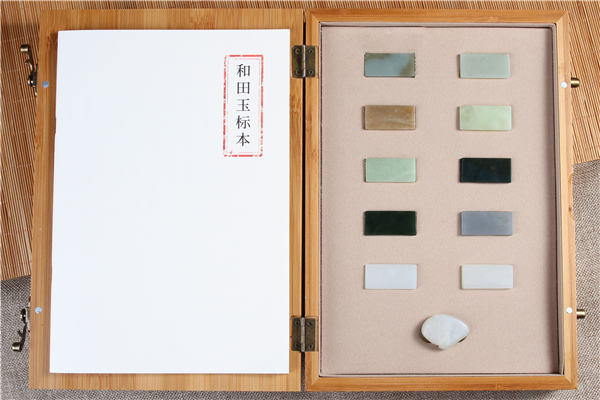 On Saturday, a symposium held by the Hetian Yu ("Hotan jade") Trade Association of Xinjiang wrapped up at a Hotan jade museum in Beijing.
The event was attended by jade connoisseurs, researchers from the Palace Museum and archaeologists to discuss the features of Hotan jade.
The term Hotan jade, initially used to describe jade from Hotan prefecture in the Xinjiang Uygur autonomous region, is now used to refer to particular type of stone.
"Now, jade from places other than Hotan prefecture are also identified by jewelry testing institutions as Hotan jade." says Yu Ming, the head of the association, says.
"However, this is not known by everyone, which might cause misunderstandings when they are purchasing or collecting jade ware."