Data center for financial firms to be set up in China-Belarus industrial park Great Stone
Share - WeChat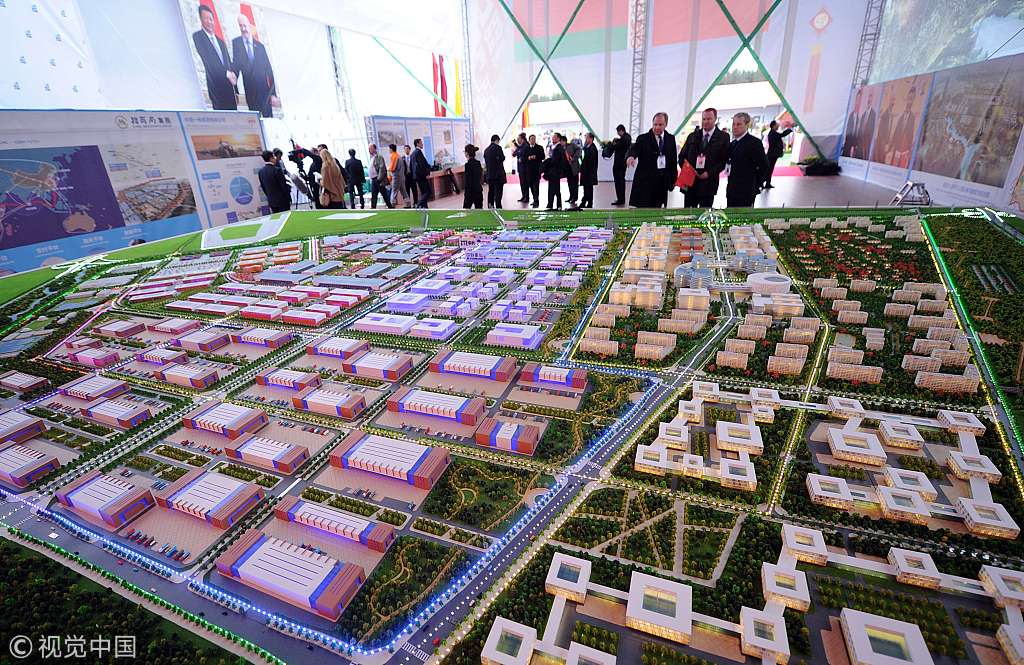 MINSK - The new resident company, GTA (MSK) Data Technologies, will set up a data center for financial information driven by cloud computing in the China-Belarus industrial park Great Stone, according to the industrial park's administration.
The project was initiated by the Chinese company Shenzhen GTA Education Tech Ltd.
The agreement on the new resident company's entry into the industrial park was signed on Thursday.
The Chinese company will create an open cloud computing platform for servicing financial data in many areas.
The data center will handle financial data from China's main stock exchanges as well as the stock markets in Central and Eastern Europe, the park's administration said.
Chinese brokerage firms, investment funds and other financial institutions are expected to use these services.