Amid tensions, those good old blue chips still look safe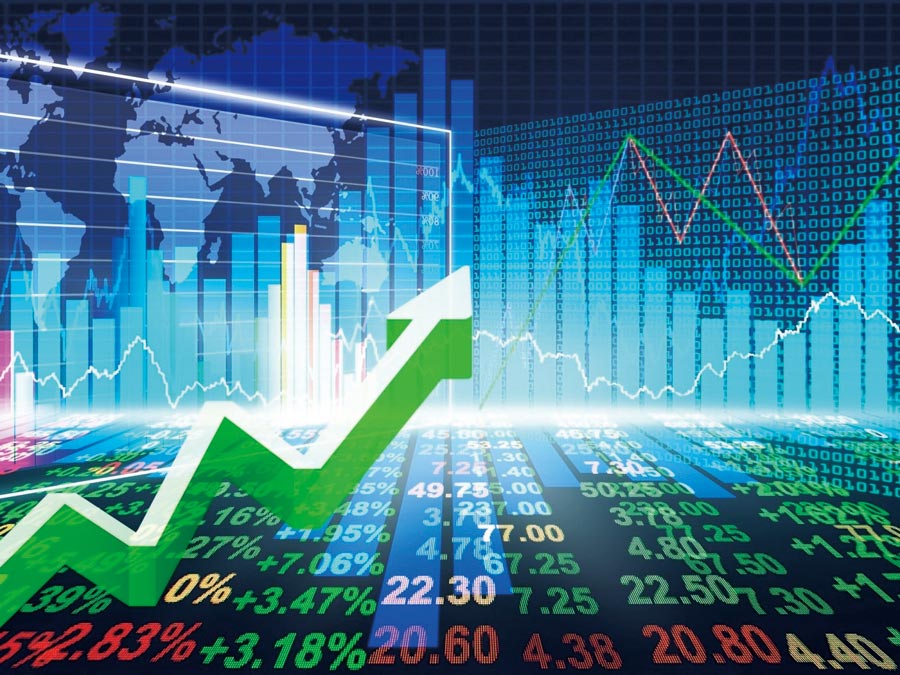 There're good reasons for Hong Kong investors to shed from their portfolios the high-risk stocks in the technology sector that are fast falling out of favor as their promise of high growth is looking less and less credible amid escalating trade tensions and falling consumer demand.
Take the smartphone for example. Latest data show that sales of the wonder device have leveled off on the Chinese mainland — the world's largest smartphone market.
The problem is more than just market saturation. Technological limitations have made it increasingly difficult for smartphone makers to come up with a blockbuster product that can wow the market. Samsung has conceded that sales of its latest top-of-the-line device have been slower than expected.
A dive in the price of technology stocks on Nasdaq last week prompted some commentators to query how long the tech bloodbath will continue. In Hong Kong, the H shares of some mainland tech giants have been sliding for months despite occasional rebounds.
Unsurprisingly, the local stock rally that began earlier this week had been driven mainly by the traditional blue chip stocks that have their businesses deeply rooted in the "old economy". These stocks include those of banks, as well as utility and retail enterprises.
There's one thing common among the new darlings on the Hong Kong bourse — they all have long earnings track records. What's more, they are known to maintain consistent dividend payouts that attract institutional investors, particularly pension funds.
More and more investors who have become increasingly critical of the grand promises of tech stocks are taking a fresh look at the good old blue chips that are priced at levels in line with the market average.
Rising interest rates may dim the attractiveness of their high dividend payouts. But, most of them are still paying dividends at rates that are substantially higher than what investors can get from bank deposits.
In fact, they are the stocks of choice among investors looking for safe bets at a time of growing uncertainties.