Reporter's log: China's naval ships a reassuring presence in pirate-infested gulf
Share - WeChat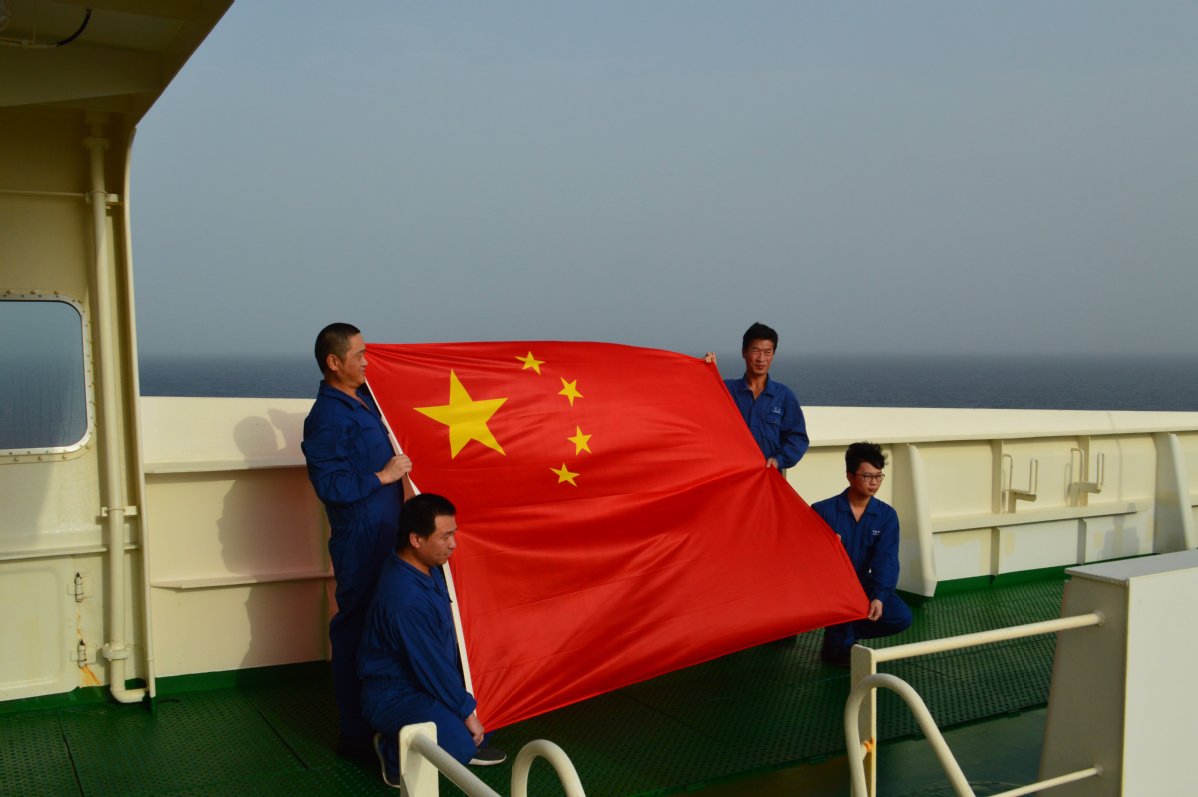 Reporter's log: My 39-day trip from China to Europe by sea

On Wednesday, Captain Gu Longhua and four steadily gazed at the surrounding sea from the quiet navigation bridge of the M.V.Cosco Netherlands, in case the infamous pirates of Somalia appeared unexpectedly and made a surprise attack.
I hoped to see pirates in the Gulf of Aden.
The pirates of Somalia may be the second-most famous pirates in the world, after the Pirates of the Caribbean, the fictional crew of the phenomenally popular movie series.
Somali pirates are rampant in these busy waters, bent on robbing merchant ships in the gulf that connects the Indian Ocean and the Red Sea.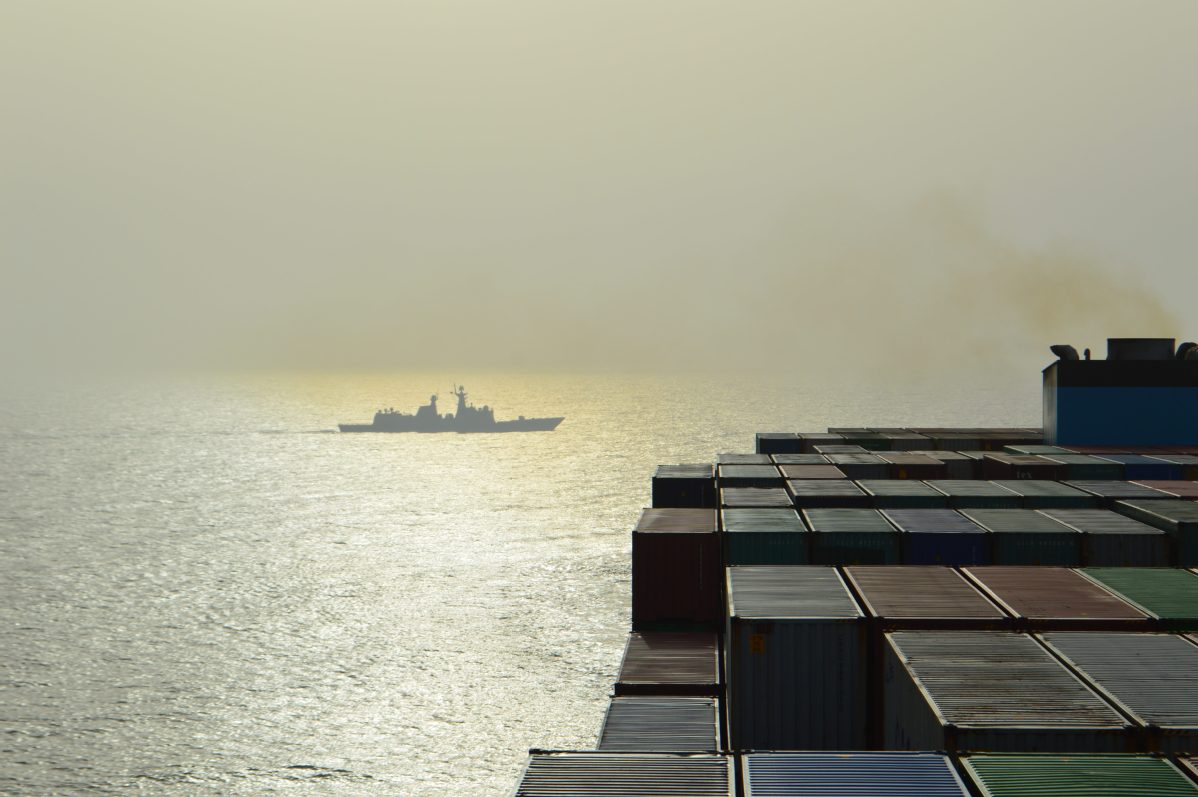 Actually, while I was looking forward to seeing pirates, I also was a little worried they might be armed, with guns aimed at our ship once they appeared. The captain comforted me and said the crew could turn to navies from nearby countries if an emergency arose.
Could they really come to help us in time in such a vast gulf if necessary? That question lingered in my mind.
Suddenly a clear voice from the ship's international public radio telephone broke the silence.
"M.V. Cosco Netherlands, this is CNS Binzhou of the People's Liberation Army Navy calling. Please answer after reading me."
When I heard the voice, I was more excited than I'd imagined and continued to listen.
"Cosco Netherlands, good morning. This is CNS Binzhou and we are now carrying out escort tasks in the Gulf of Aden. Have you noticed any suspected pirates in nearby waters?" the warship asked.