Kobe Bryant turns $6 mln into $200 mln in four years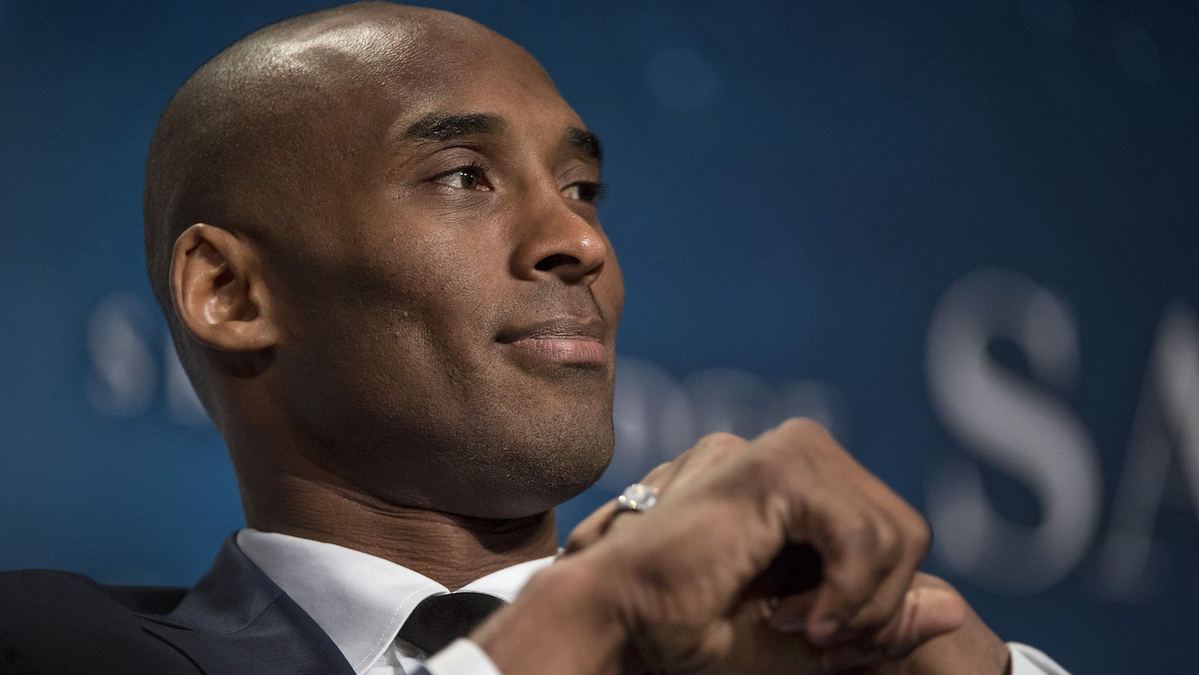 Five-time NBA Championship, legendary player of NBA's Los Angeles Lakers, Kobe Bryant saw an investment made by him in BodyArmor about four years ago grow by over 30 times, reported ESPN on Thursday.
In March 2014, he bought 10 percent of shares of the sports drink company with six million US dollars. Coca-Cola said on Tuesday that it purchased a minority stake of BodyArmor. Based on the valuation of this deal, the shares today are worth some 200 million US dollars, according to ESPN.