Accenture, Malong form strategic alliance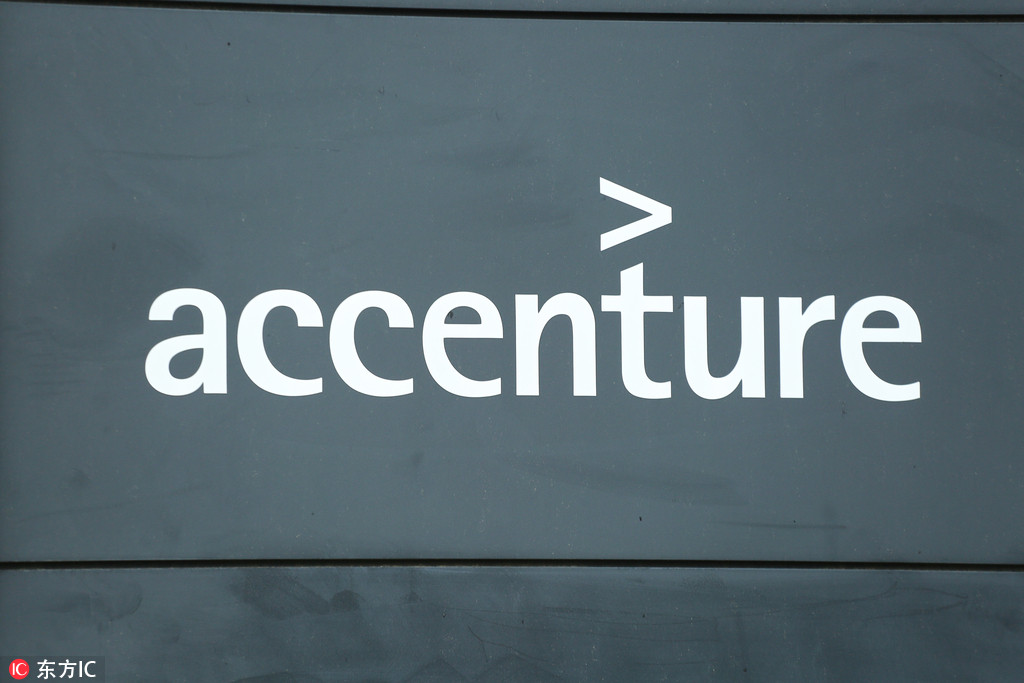 Accenture has formed a strategic alliance with and made a minority investment in Shenzhen-headquartered artificial intelligence startup Malong Technologies, as the global professional services company makes efforts to build its AI presence in China and drive its regional growth.
The investment is Accenture Ventures' first in the country, showing its interest in tapping into the increasingly innovative and competitive market.
Through the alliance, Accenture's Applied Intelligence practice and Malong will offer computer vision and product recognition capabilities to clients worldwide.
The two will pursue development of joint industry solutions and go-to-market activities, providing services and solutions to organizations in any industry where objects need to be reliably recognized at a high-level, microscopic-level, or x-ray level.
"AI has been making incredible strides in advancing computer vision, as is clearly demonstrated in what Malong Technologies is now able to offer to organizations," Paul Daugherty, chief technology and innovation officer at Accenture, said.
"Our alliance and investment in the company ensures that Accenture and our Applied Intelligence practice will stay ahead of the curve when it comes to offering clients innovation through AI and intelligent technologies, across industries and countries."
Wei Zhu, chairman of Accenture Greater China, said China is fast becoming a global hub for innovation, particularly in the field of AI.
"With Malong Technologies, we have gained a partner that adds significant value to our Applied Intelligence portfolio and underscores our goal of becoming a key enabler for AI innovation in Asia and beyond,"Wei said.
Malong Technologies CEO Huang Dinglong said gaining Accenture as an investor and alliance partner will allow the company to "jointly bring our services to top-tier companies worldwide".
According to global consultancy IDC, the Chinese AI market is expected to amount to 15 billion yuan ($2.2 billion) by 2020, of which application in government, finance and medical care is projected to take up more than a half.