Older Chinese blaze newer trails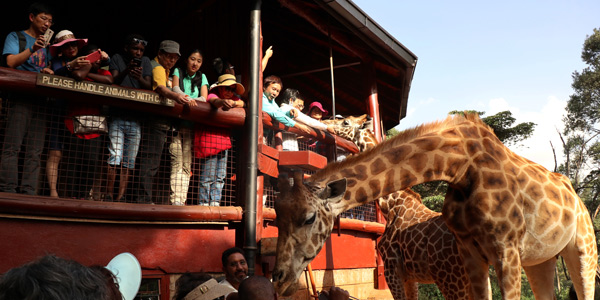 Packages should be all-inclusive and no extra fees should be added en route.
Products targeting elderly travelers have since diversified.
A booth shared by several agencies specializing in the sector was a hit at the three-day Beijing International Tourism Expo in mid-June.
One of the agencies, Yada Tourism, has engaged exclusively in travel packages for older people during the last three years.
"We found the market is huge," the agency's deputy general manger Shi Xiaoran says.
"There isn't much competition at the moment."
Shi chose to work in the sector partly because he used to book trips for his parents. He discovered most products were geared toward young people. Travelers around his parents' age had few options.
The company operates according to the 2016 guidelines. It prepares wheelchairs, first-aid kits and walking sticks for every trip. It also employs health and fitness specialists and nutritionists design meals.
Yada Tourism serves people up to the age of 85.
Its bookings by elderly customers have increased by nearly a third annually over the past three years.