Top 11 Unicorns in China in H1 2018
Share - WeChat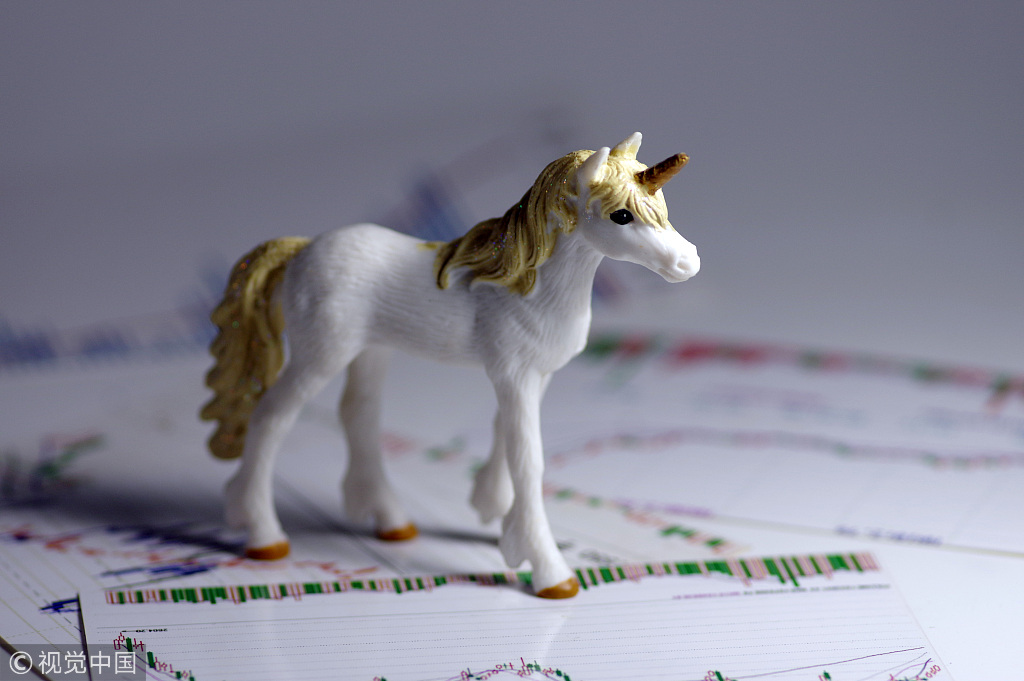 The Q2 Hurun Greater China Unicorn Index, released by Hurun Research Institute on July 18, 2018, covered 162 unicorns in China, with 19 companies on the list for the first time.
According to the index, China created a new unicorn every 3.5 days in the first half of the year, indicating a booming entrepreneurial environment, said Rupert Hoogewerf, founder and chief researcher at the Hurun Report.
Beijing is home to the biggest number of new unicorns in China, housing 67 unicorns with a total value of more than two trillion yuan ($295.71 billion). Shanghai has 39 unicorns listed with a total value of 670 billion yuan. Hangzhou takes the third spot in unicorn numbers, with 20 enterprises valued at 1.3 trillion yuan.
Xiaomi, tied for No 2, has listed in Hong Kong Stock Exchange on July 9, 2018, with latest market value at HK$393.75 billion ($50.16 billion) as of Aug 13.
Let's take a look at the top 11 unicorns in the country in the first half of 2018.
Tied for No 7 JD Finance
Valuation: 100 billion yuan
Industry: Internet Finance
Headquarters: Beijing