Chinese firms in top 100 most innovative companies
Share - WeChat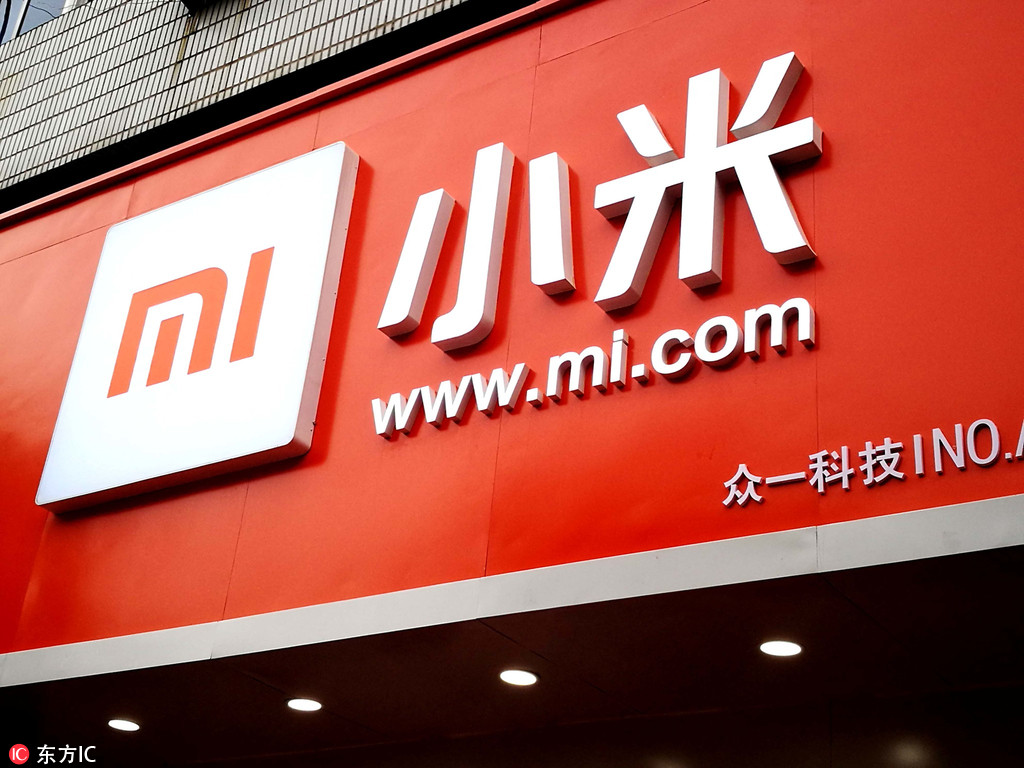 Twenty-five Chinese companies were listed among the world's top 100 most innovative companies in emerging markets, with more firms tapping into opportunities to put digital technologies at the heart of their operations, according to a report by the Boston Consulting Group.
The 100 companies, or what the report called global challenges, refer to those that are able to leverage digital technologies both to win in emerging markets and to compete globally with multinationals.
These include electric appliances provider Haier Group Corp, tech firm Xiaomi Corp, and medical equipment provider Mindray Medical International Ltd, according to a report by the Boston Consulting Group earlier this month.
The emerging markets are increasingly relying on tech innovation, as both enterprises and consumers use online technologies for a better and more convenient experience, according to the report.
"The challengers are well-positioned themselves to use new techniques and business strategies to make their products stand out from their competitors," said Ted Chan, a partner in the Boston Consulting Group.
About 60 percent of the companies on the 2018 global challenger list are either digital natives or significant digital adopters, compared with only 17 percent that made significant use of digital technologies in 2012, according to the report.