Coming soon: Duel of fuel, non-fuel revenues as apps change game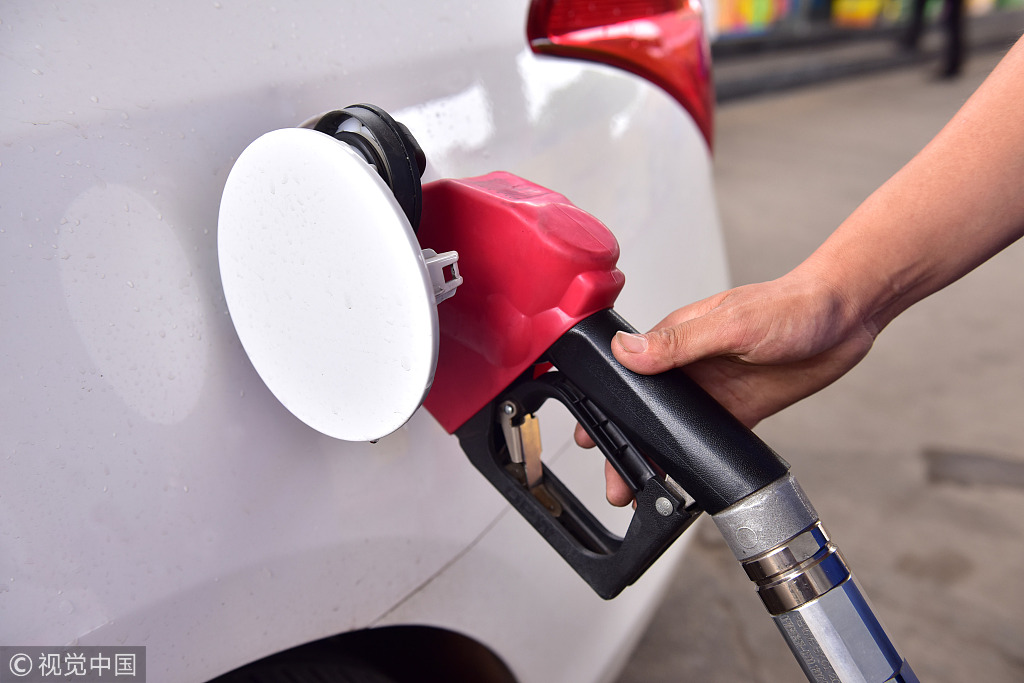 The coming liberalization of China's fuel retail sector is going to be a big deal. The planned entry of multinationals will likely transform the business of filling stations.
Like in developed countries such as the UK and Australia, motorists and their companions can do much more at gasolene stations than just fill up their vehicle tanks.
Non-fuel businesses like vehicle maintenance, repair services, dining malls, banks, convenience stores and what have you ... will soon be a common sight at fuel pumps.
To be sure, gasolene stations in China already make a lot of money. But as of now, their non-fuel sales account for only a small percentage of total revenue, unlike in developed countries and regions like the US, Europe, the UK and Australia, where 40 to 50 percent of the gas stations' profits are from non-fuel businesses.

This suggests that the sector in China, once opened up, will likely see immense potential for growth. With the removal of sectoral restrictions on foreign investments, gas stations in China, enriched by non-fuel revenues, might laugh all the way to the bank.

British energy major BP has already said the stations it plans to build in China will be equipped with BP-branded convenience stores. Such outlets will enable Chinese consumers to enjoy more services other than vehicle fueling at the gas stations.

This, in turn, might encourage China's State-owned oil behemoths to evolve and adapt to market trends and provide more people-oriented services. China Petroleum and Chemical Corp, the world's largest refiner, also known as Sinopec, has already taken several strides in that direction.

The company, which will have around 31,000 gas stations by this year-end, started its non-fuel businesses, including convenience stores and auto services, in 2008. It has also forayed into auto sales and e-commerce, leveraging its nationwide fuel station network.

Its non-fuel business witnessed rapid growth in recent years both in terms of sales and profits. Company data show its non-fuel business netted 2.2 billion yuan ($321 million) in profit in 2017, up by 700 million yuan from 2016.

Meanwhile, many startups are also trying to tap the huge market potential. For instance, Shenzhen-based WeCar, which was founded in 2014, has vowed to help fuel retailers boost their performance by 70 percent by playing a supporting role, in the form of a supplier of beverages, snacks, fast food, mini cinemas and the like.

The WeCar mobile app saves motorists the trouble of getting out of the vehicles to fuel up at the gas station. Prior to, or during, the visit, they can order snacks and drinks with a few taps on a smartphone. In effect, both the vehicle and the people in it get to load up at the same time.

That heralds a big change because there are more than 100,000 gasoline stations across China, most of which cooperate with WeCar. Most of the stations in the southern part of the country are privately owned. Many gas stations that have tied up with WeCar have reported average 30 percent business growth.

Besides food and beverages, WeCar plans to introduce vehicle maintenance, repair services, dining, shopping malls, banks and cinemas in the near future, said Luo Yi, its founder.

The net effect of all this enterprise could be that traditional gas stations will be forced to rethink their strategy.