Fighting fit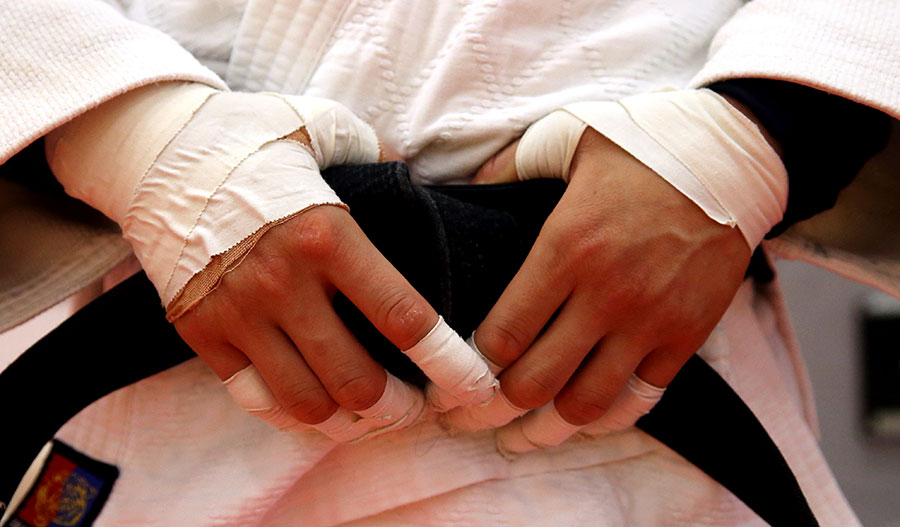 The Asian Games in Jakarta is just around the corner, and the Chinese judo team is making final preparations. This time, the Chinese judo team will comprise a total of 25 men and women, who are young and raring to go. However, despite their enthusiasm, it is very evident that they lack international experience.
To prepare for the Asian Games, the national judo team conducted targeted training for the athletes.
At the Incheon Asian Games four years ago, the Chinese judo team won one gold medal, one silver and two bronze, all in the women's category. And now, four years later, in Jakarta, the focus of the team is heavy weight (over 78 kg), half heavy weight (under 78 kg) and half middle weight (under 63 kg).