Shanghai-style cheongsams grace hometown museum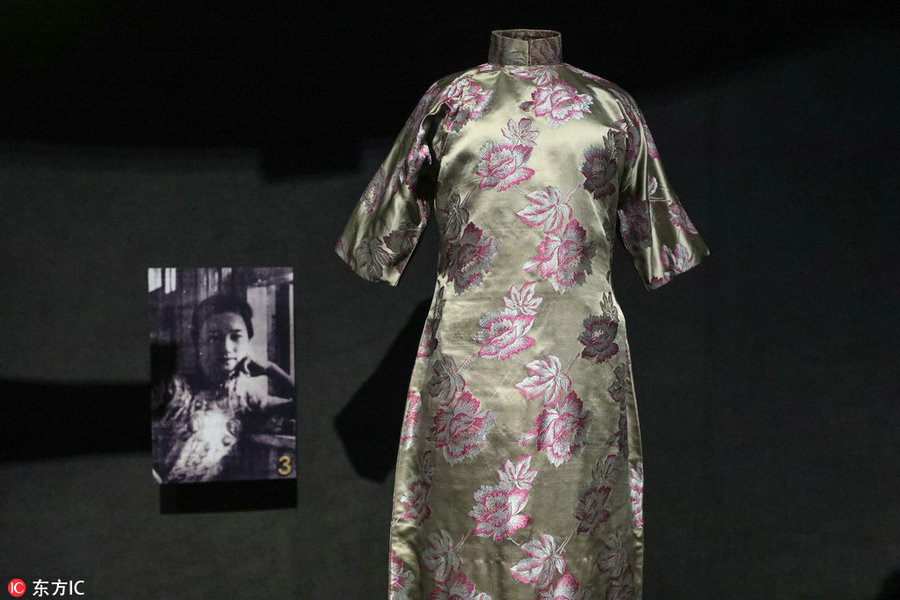 About 338 Shanghai-style cheongsams and accessories from Taiwan collector Wang Shuizhong are being showcased at the Shanghai History Museum from Thursday.
The cheongsam, or qipao, is considered one of the most representative costumes of Chinese women in contemporary history.
If you take a look at Chinese wardrobes in the 1920s-1950s, you will find that women of all classes had the same choice of clothing: cheongsams, which only differed in materials.