Chinese way to have a cool summer
Share - WeChat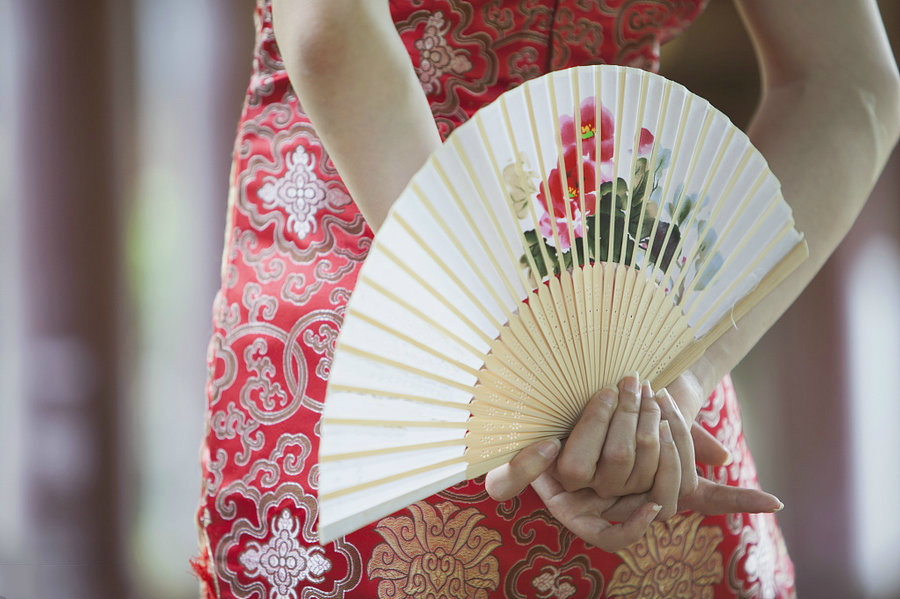 A well-known Taoism saying goes like this, "mind in peace gives you coolness".
As temperature rise each day, it's time to create some coolness apart from keeping calm.
Chinese people have some traditional ways to reduce the summer heat without air-conditioners. The methods include healthy food and tools that can also help people experience the beauty of summer.
Here are some choices which will bring you surprisingly cool experience.