7 things to improve your sleep
"Minor death" is an often-used metaphor for "sleep" in the Chinese language, suggesting sleep will cut off people's connection to the real world.
In fact, sleep helps us revitalize, mentally and physically, to better function in reality.
As today marks World Sleep Day, here are seven things that can help you have a more restful slumber.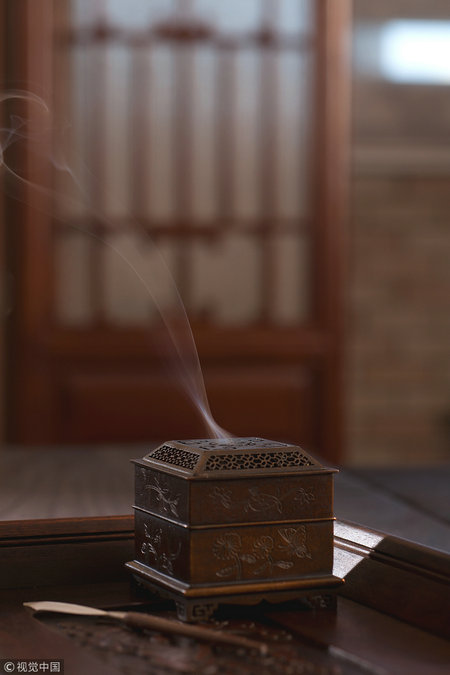 Incense
Burning incense to calm nerves has a long history in China. High-quality incense made from precious herbs and medicines can bring health benefits. You can burn some in a yellow-bronze incense burner before sleep. The smell will accompany you through the night.