US tariff strategy based on faulty understanding of trade: expert
Share - WeChat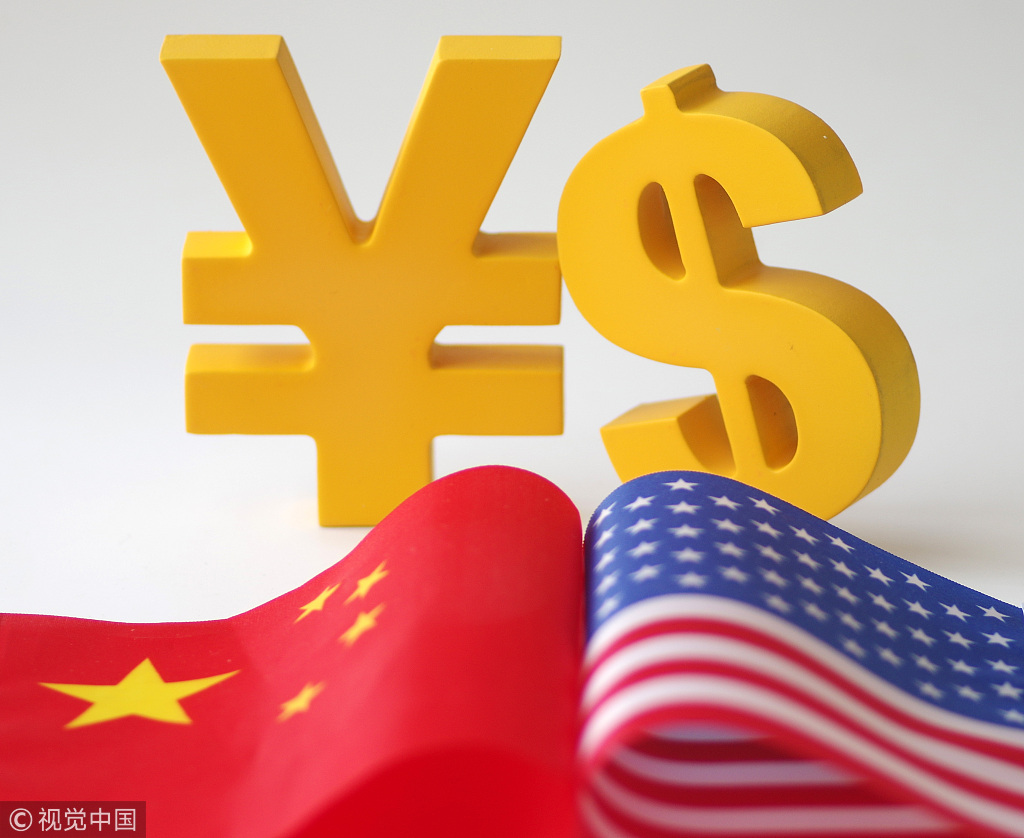 NEW YORK - US consumers and companies will both suffer if the Trump administration continues to escalate tariff tensions with China because the US government's understanding of trade is "faulty," an American expert said Thursday.
Robert Salomon, associate professor of International Management at New York University, told Xinhua that the Trump administration's tariff strategy is based on a faulty understanding of trade, and in particular trade deficits.
"The basic idea behind a trade deficit is that it is not about I win, you lose," said Salomon.
He said while China records a trade surplus with the United States, people should be reminded that China also buys US treasuries which, among many other ways, brings US dollars back to their issuing country.
China buying US treasuries, Salomon said, is effectively depressing treasury rates in the United States and consequently brings down the interest rates set by banks, which offers business operators cheaper terms to borrow investing money, and offers households more purchasing power.
To some degree, what China is doing "is subsidizing US consumers," said Salomon.
The professor said there is another faulty understanding of how trade works when the Trump administration said its tariff measures would target goods that aren't directly purchased by US consumers.
The consumers will eventually be affected because the ripples of price hikes of goods on the upperstream of the supply chain will inevitably trickle down to affect consumer products, said Salomon.
Another mistake is that the Trump administration is also trying to protect certain vulnerable US industries, the expert said.
"By protecting farmers and the steel industry, the Trump administration is effectively choosing winners and losers in the economy," he said.
The government's approach of giving subsidies to certain industries is opposite to the way the market works, Salomon said.