Chinese firms seeking new markets
Share - WeChat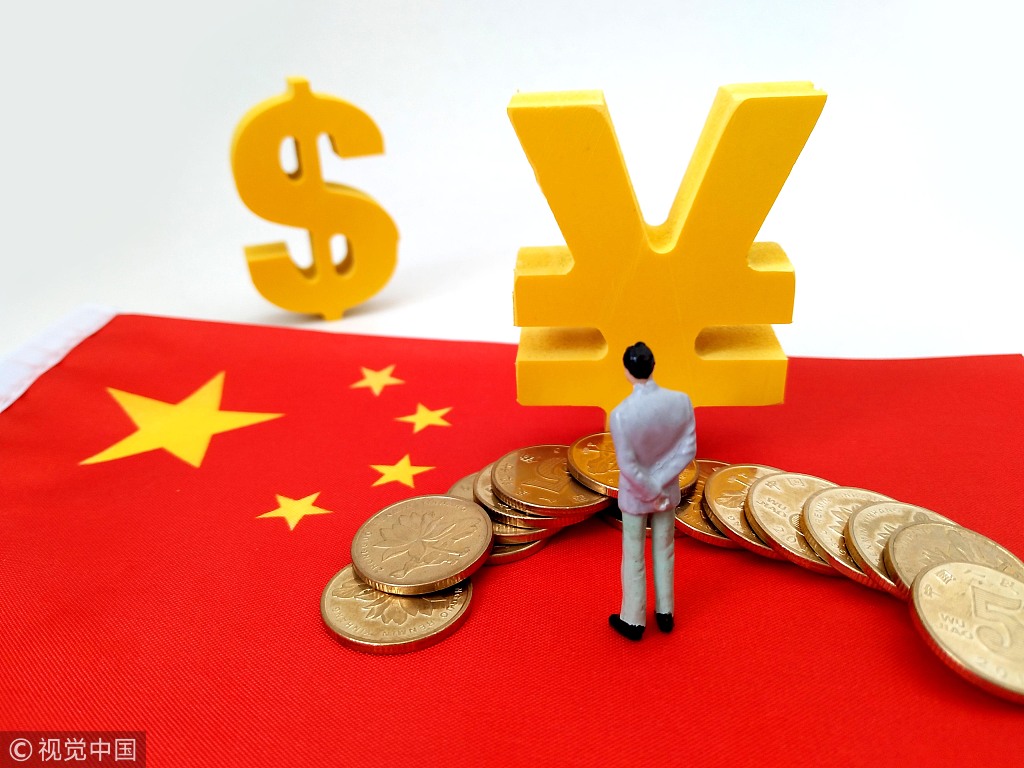 GUANGZHOU-Being certain that his products are subject to tariffs newly levied by the United States, Wu Tianwen reaffirmed his determination to explore opportunities in Asian and European markets.
"Uncertain trade prospects may lead to a decrease in orders from the US, but we believe we can cope with the challenges," said Wu, president of Dongguan Excel Industrial Co, Ltd, a manufacturer of air purifiers.
On July 6, the US imposed additional tariffs of 25 percent on Chinese goods worth $34 billion. In response, China levied retaliatory tariffs on select US imports.
Many export-oriented firms in China's manufacturing heartland of Guangdong province described the US move as posing an "unprecedented challenge" to them, but said they are taking coolheaded measures to mitigate the impact on their businesses.
Wu said additional tariffs may force his company to raise prices or cut the supply of air purifiers exported to the US market. For the time being, his company has halted plans to increase production and has started looking for new markets.
Zhongshan Shengfu Electronics Technology Co has started early. Seeing orders from the US drastically decrease since the beginning of this year, the manufacturer of satellite TV equipment immediately shifted its focus to Middle Eastern and Indian markets.
Some manufacturers believe that despite the additional tariffs, their products still have a competitive edge in the US market-at least in the short term-due to good quality and a reasonable price.
"Twenty-five percent tariffs are no small burden for us producers as well as our US dealers, but we have agreed to continue the cooperation and share the costs incurred by the tariffs," said a manager of an equipment company in Guangdong who declined to be named.
It is difficult for US distributors to find substitutes as Chinese products have reasonable prices and good quality, said Xiao Feng, deputy general manager of Shenzhen-based OneTouch Business Service Ltd, a subsidiary of e-commerce giant Alibaba Group.
"In the end, either the demand will be cut or the prices will be lifted in the US market," Xiao said.
Meanwhile, the Chinese government is also lending a helping hand to domestic companies affected by the US tariff move to get them through the difficult times. The new tax income from China's countermeasures will mainly be used to relieve the impact on companies and their employees.
Lin Weiqiang, director of the commerce bureau of Guangdong's Zhongshan city, said: "In coming months, we will contact commerce authorities in South Africa and Russia to explore more trade opportunities. In the long run, we will take measures to encourage more companies to go global."
Xinhua