Sports executive bullish on growth in China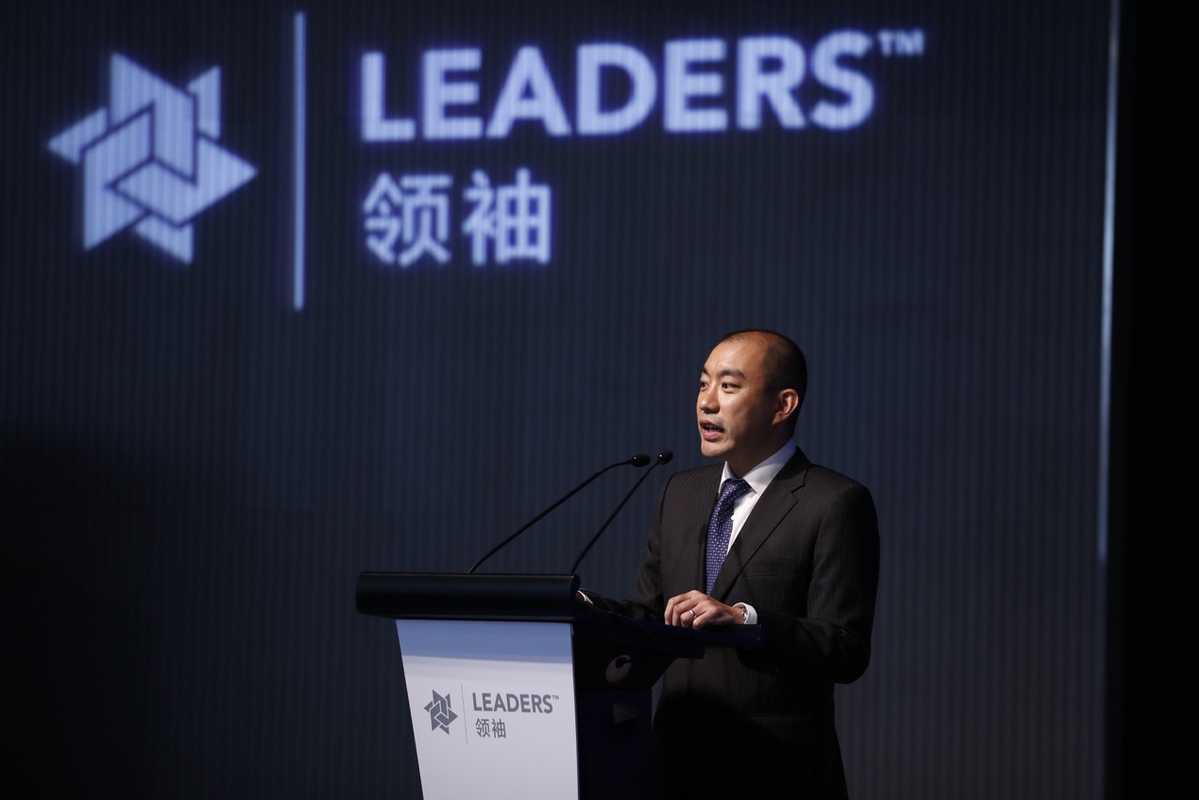 Many executives are optimistic about China's sport market and are devoted to promoting its development, they said at the Leaders Sport Business Summit held in Beijing, July 25, 2018. This was the second Leaders Sport Business Summit.
China's sport industry did not really exist 30 years ago, but now it is changing rapidly though it is still not mature enough. Sports such as soccer, basketball, tennis, football, golf, skiing, and esports were the focus of the summit.
Tennis and basketball are already two popular sports. There are many lessons sport companies can learn from these two successful examples.
WTA, the world's women's tennis governing body, has brought the association's year-ending finals to Shenzhen to grow the sport further both at the professional and grassroots level. Micky Lawler, president of the WTA, said it was "tremendously exciting" for the sport to be part of China's growth inspired by the country's twice Grand Slam champion Li Na.
NBA, China's most watched league online, is working with CCTV, China's central TV, and Tencent, one of China's tech giant, to capture more fans in different digital platforms. Ted Dalton, senior vice-president, corporate partnerships and business development of 17-time NBA champion Boston Celtics, said the league and the team itself would continue to work with NBA China, the league's corporate body conducting broadcast and merchandising affairs in China, to get themselves linked with more Chinese brands partners and to reach more potential young Chinese players by opening NBA academies to produce more Chinese NBA superstars like Yao Ming.
But there are also some sport activities that are less known by Chinese people. However, the situation is improving.
China's sport industry began reforming in 2014, and it is expected to contribute 5 percent to the country's GDP in 2025. The sector needs global perspective for long-term investment.
Sina Sports, a leading original sport content maker, has witnessed rapid development of sports in the recent years. Sam Li, vice-general manager of Sina Sports intellectual rights and strategic cooperation, welcomed the guests and encouraged them to develop more cooperation with China's sport institutions with more tangible and intangible investments to make the global sport industry better.