Performances by Chinese artists dazzle Lima
Share - WeChat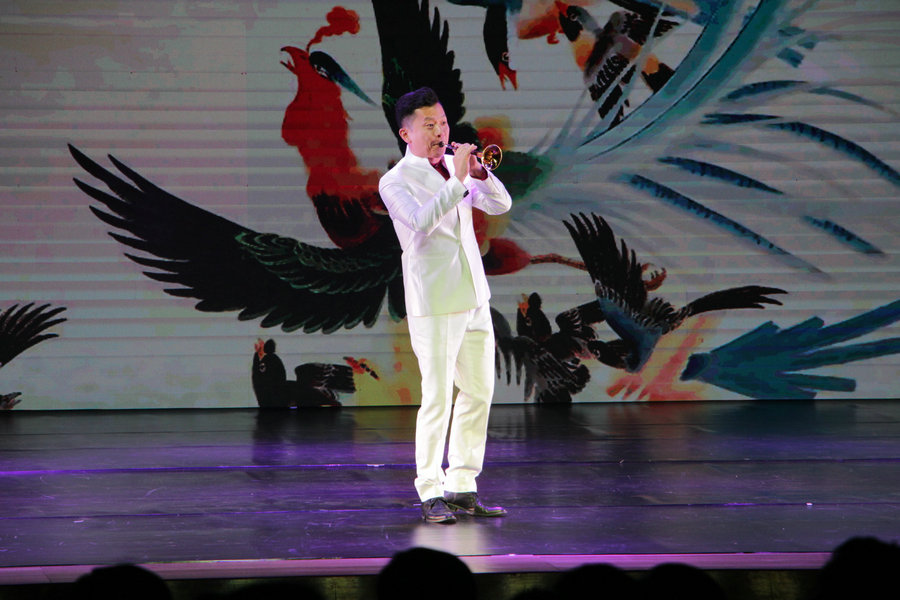 Yong Motta, former minister of the Ministry of Health of Peru, praised the performance and said: "When they sang the Peruvian songs, we could feel the sincerity in the voices of Chinese artists."
Petrozzi praised the ballet dance and the drama by baritone Liao Changyong. He hoped Peruvian artists could perform together with their Chinese counterparts at the Grand National Theater of Peru.
Among the audiences, a former hospital dean Orlando Levia and his wife had more affectionate attachment with Shanghai. The couple once studied medicine in Shanghai University of Traditional Chinese medicine about 30 years ago and have visited the city many times in the recent years.