China's top brands draw huge crowds at Bangladeshi smartphone fair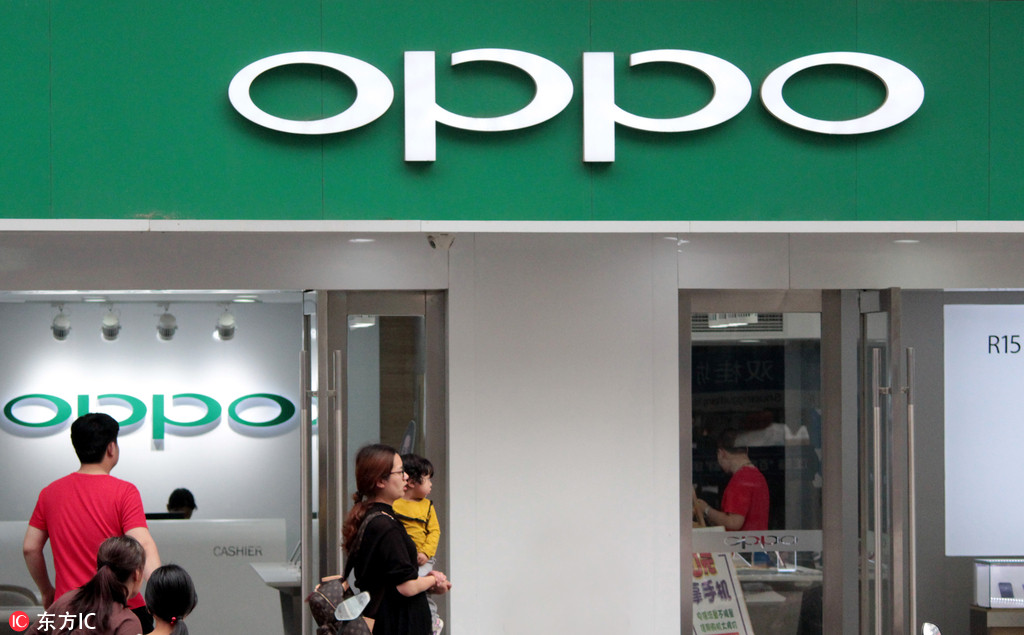 DHAKA - The three-day Smartphone & Tab Expo 2018 held here recently drew huge crowds, particularly to the stalls of leading Chinese smartphone brands.
The three-day fair which kicked off last Thursday was aimed at showcasing the latest mobile communication gadgets to the masses.
Dozens of local and foreign brands including Huawei, Oppo, Samsung, Symphony and Vivo exhibited their latest products at the fair organized by Techshore, a local Information and Communications Technology (ICT) solution provider.
Hundreds of people flocked to the fair at Dhaka's Bangabandhu International Conference Center, a multipurpose facility, previously known as the Bangladesh China Friendship Conference Center, to experience the latest editions of smartphone and tablet computer brands.
The fair created an opportunity for potential customers to view a variety of products from different makers under one roof.
Another lure was the special discounts offered by the hardware makers, as well as app developers showcasing their latest software.
Chinese smartphone brands attracted the most interest at the fair, especially those that already have a sizable market share in Bangladesh.
Mohammad Assad, a Vivo representative in Bangladesh, said Vivo is presenting new products at the fair.
"We are getting great feedback from customers. We are selling new products and are offering discounts to those attending the fair."
Mohammad Israil Ali, a representative of Oppo Bangladesh, said they serve customers who are between the ages of 18 and 40 years old.
He said younger customers in particular want handsets that offer better camera functions for taking selfies.
"We are getting a huge response from customers since the Oppo7 was launched. I think we have successfully reached our customers' demands," he said.
Huawei salesperson Zahid Hassan said they had launched new products to coincide with the fair.
"Tech lovers visit the fair to see the latest lineup of (our) products. We have a target group of tech-savvy customers and hopefully our latest models and new innovations will meet or exceed visiting customers' expectations."