Online social and trading platform Xueqiu raises $120m from Ant Financial
Share - WeChat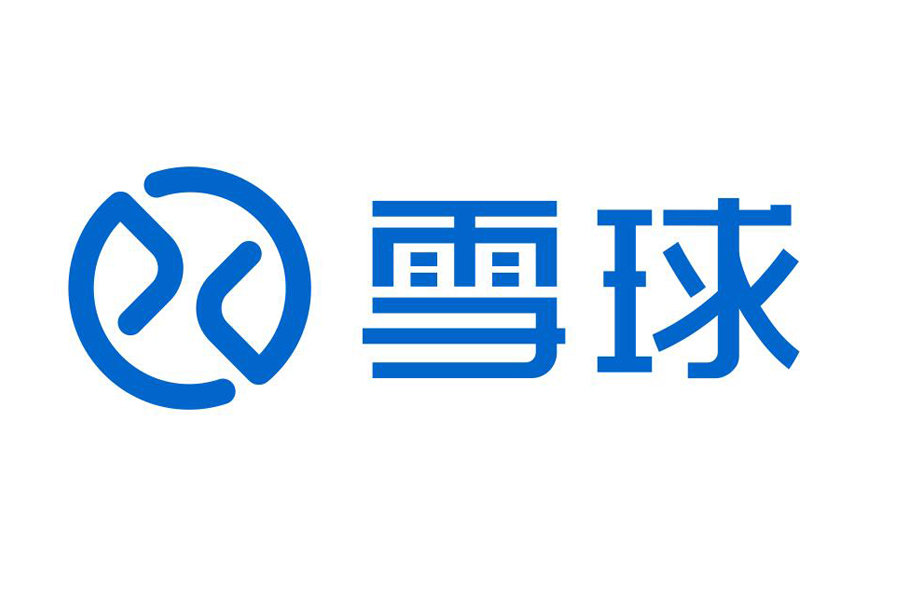 Beijing-based Xueqiu, an online social and trading platform, announced on Monday it completed D-round financing of $120 million from Ant Financial Services Group, an affiliate of Alibaba Group, according to a report by tech.sina.com.cn.
The report, citing a unnamed source, said Xueqiu is valued at $400-500 million in this round of financing.
"Funds from this round of financing will be mainly used in the research and development of the community and trading system as well as recruiting talent to further improve user experience on investment and communication at Xueqiu, and to provide them with cross-market and multi-category stock and fund trading services," said Fang Sanwen, founder and CEO of the platform.
Through this financing round, Ant Financial has become Xueqiu's strategic investor. Hu Xiaodong, a senior director working at Ant Financial, said the two companies will cooperate to provide users not only with trading services, but an accompanying service covering full life-cycle.
"(We want to) make financial services become more popular and common. Especially for young users, (we want to) help them establish correct financial management concepts and strengthen risk prevention awareness. This could be a triple win for users, Ant Financial and Xueqiu in the end," Hu said.
Founded in March 2010, Xueqiu operates a website and an app that provide information about stock markets in the Chinese mainland, Hong Kong and the US and data queries about stocks, funds and bonds.
Xueqiu's uniqueness, as described by tech media company PingWest, is it has shaped a Twitter-like online investor community featuring a "follow" relationship, which can help investors get inspired by each other's thoughts and discover information news or financial reports do not have.
The number of monthly active users at the platform has reached 12 million, the company said.
Xueqiu raised A-round financing of $3 million from Sequoia Capital in August 2011, B-round financing of $10 million from Morningside Venture Capital and Sequoia Capital in August 2013 and C-round financing of $40 million from Renren Inc and Morningside Venture Capital in September 2014.