Ant Financial launches cross-border remittance services in HK, Philippines
Share - WeChat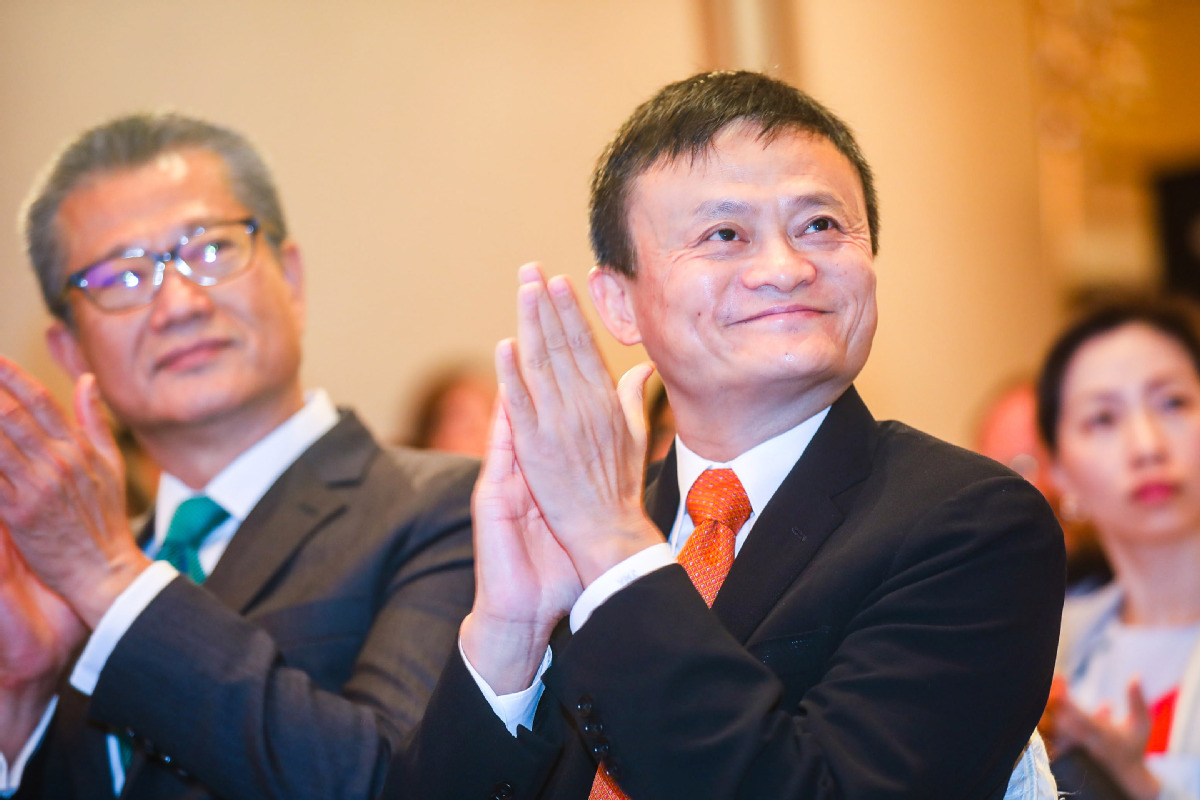 Ant Financial Services Group, a financial technology unicorn run by Jack Ma, teams up with Philippine telecommunication giant Globe Telecom to offer real-time cross-border remittance services for individuals and small and medium-sized enterprises (SMEs) in Hong Kong and the Philippines, in a sign of its determination to make inclusive finance a reality for ordinary people along the Belt and Road route and the world over.
The new service-claimed to be the first of its kind in the world-tests the huge potentials of blockchain technology, allowing users of Ant Financial's payment-by-smartphone app Alipay HK and Globe Telecom's GCash mobile wallet app to send and receive money within seconds.
"Such a service essentially adds flesh to the bones of Alipay's vision to make the financial services accessible and affordable for virtually every ordinary consumer," Alibaba Group founder and executive chairman Jack Ma told a launch event in Hong Kong on Monday.
"Setting sail from Hong Kong, Alipay will embark on an ambitious journey to promote the around-the-clock, real-time and cross-border remittance services to every corner of the world," Ma said. "This just heralds the beginning of the great times. This just marks the beginning of the great innovation."
Today, some 200,000-plus Filipino domestic workers employed in Hong Kong's households, accounting for five percent of the financial center's working population, are estimated to send as much as $700 million back home every year.
For years, long waiting times, unfavorable exchange rate, high transaction fees, lack of transparency, and cumbersome pick-up process together make sending money home a nightmare for Filipino domestic workers, most of whom are considered unbanked and underbanked, and are excluded from the traditional financial services.
"This is where disruptive technologies could come in, by waving their magic wands on the new frontier-remittances-to allow users like Filipino domestic workers a better and easier access to the low-cost and highly-efficient financial services," said Eric Jing, executive chairman and chief executive officer of Ant Financial.